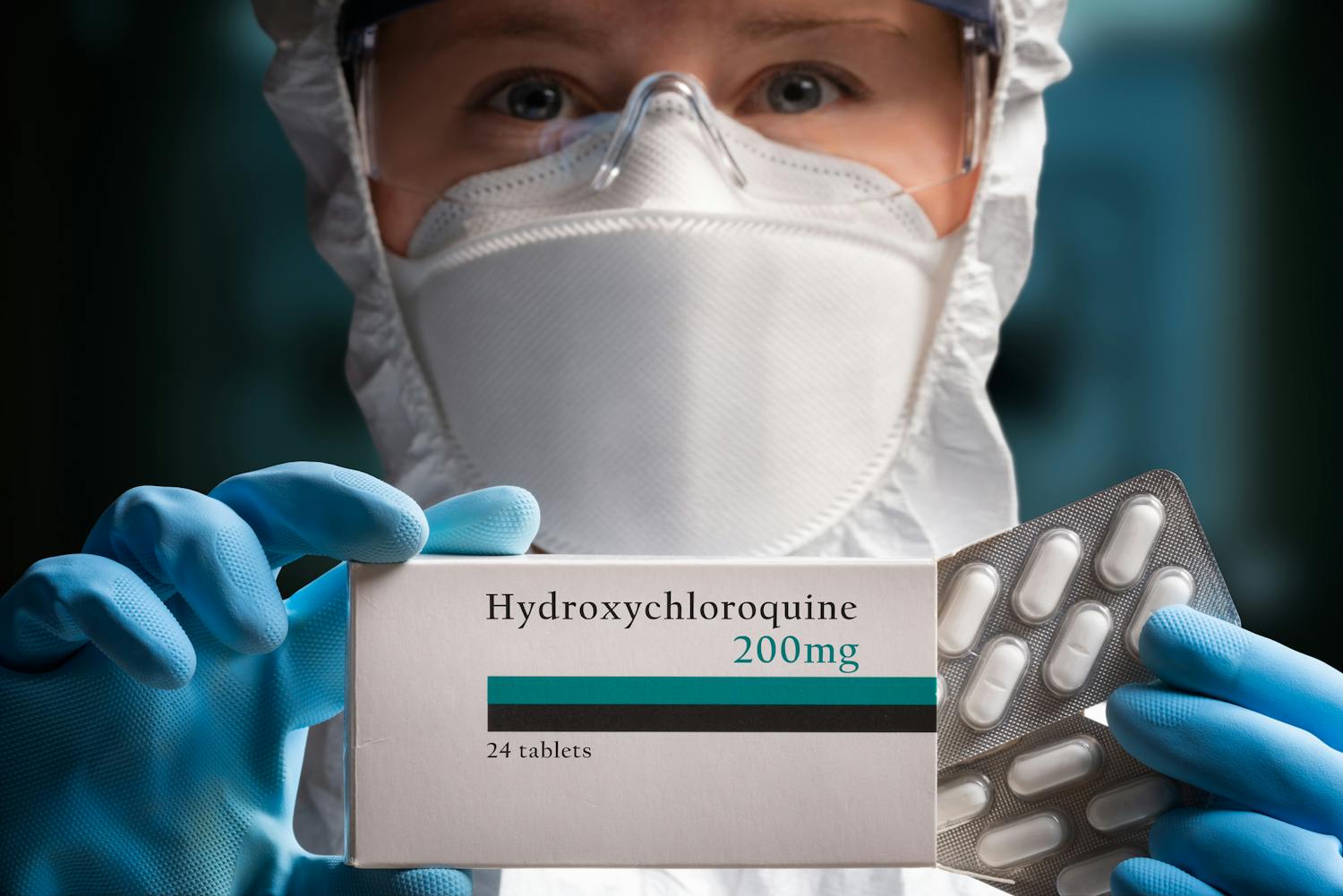 It's an unexpected flip-flop announced by the World Health Organization. On Wednesday June 3, the UN agency finally announced the resumption of clinical trials on hydroxychloroquine. After analysis of " available mortality data ", The members of the Security and Monitoring Committee estimated" that there is no reason to change the protocol "Said WHO Director-General Tedros Adhanom Ghebreyesus. So the recruitment of patients receiving hydroxychloroquine will resume in the international Solidarity clinical trial.
The decision to suspend this clinical trial was made following the publication of a controversial study in the scientific journal The Lancet. According to this research, Covid-19 patients treated with hydroxychloroquine, alone or in combination with antibiotics, had a higher mortality rate than others and suffered more from cardiac arrhythmias. This study was based on 96,000 electronic medical records of hospital patients.
Controversial study
But, quickly, criticisms had emerged following the publication of these conclusions. The British scientific journal then published a " expression of concern Expressing doubts about the reliability of this study. " Important scientific questions have been raised regarding the data reported in the article by Mandeep Mehra and his co-authors. Although an independent audit on the source and validity of the data was commissioned by the authors not affiliated with Surgisphere [la société américaine qui les avait collectées] and being in progress, with results expected very soon, we are posting an expression of concern to alert readers to the fact that serious scientific issues have come to our attention. We will update this notice as soon as we have more information. "
On Twitter, Didier Raoult, a fervent defender of this molecule, even qualified this study as " messy " On Twitter, the Marseille infectiologist was amused by the reversal of the scientific journal: " Nickel-plated feet do science " Professor Didier Raoult will have to explain himself before the courts. He was accused by a colleague of having administered hydroxychloroquine to patients with coronavirus who were unaware of the content of this treatment. " Next, the question is whether to do research or treat the sick. I said that we had to treat them, that it was no longer the time for research "Assured the principal interested in the microphone of Europe 1.
Nickel-plated feet do science.#LancetGatehttps://t.co/YmpJFeHpKw

– Didier Raoult (@raoult_didier) June 2, 2020
In France, the publication of this study in The Lancet had also had repercussions. The Minister of Health, Olivier Véran, had seized the High Council of Public Health. France had decided to repeal the derogations which previously authorized the prescription of this treatment in a hospital environment. In the wake of the WHO decision, the French Medicines Agency announced that it would reconsider its position and decide if France could also resume clinical trials.