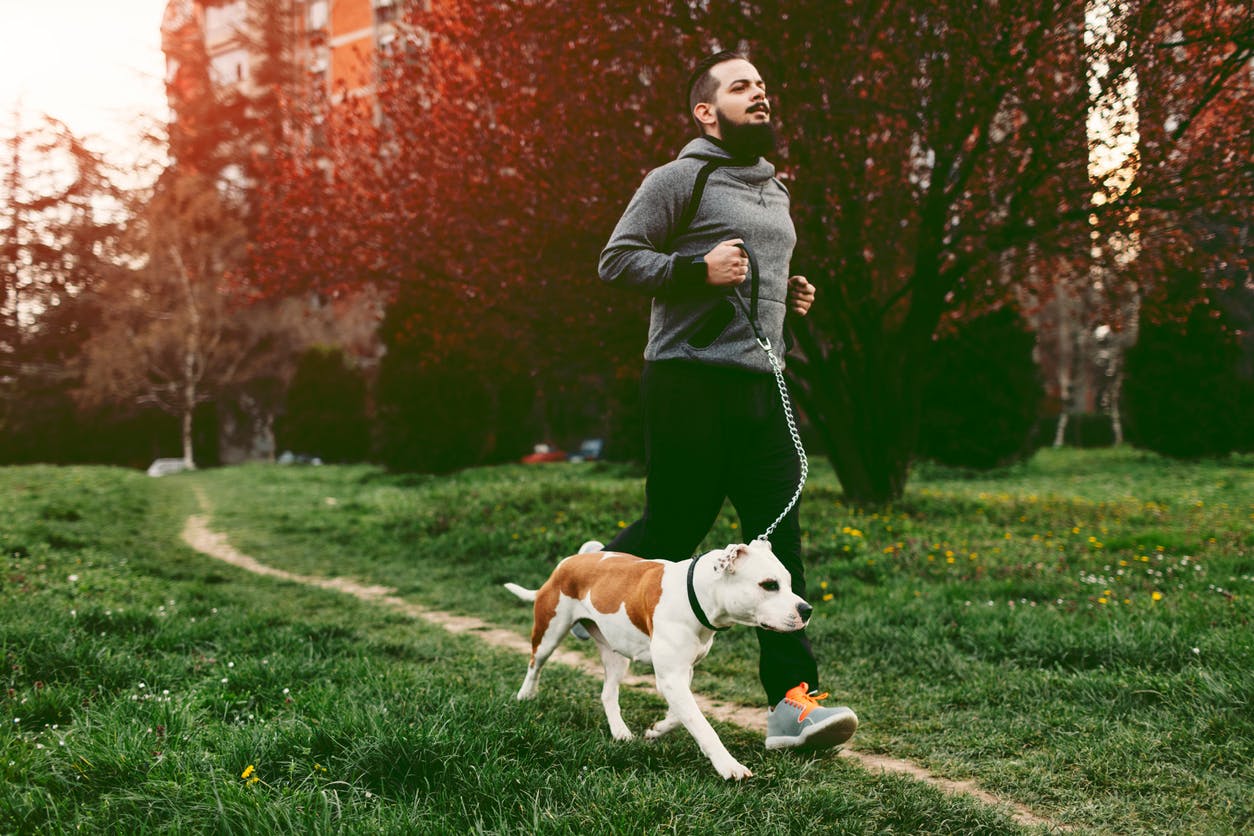 Containment does not imply a cessation of all physical activity, on the contrary. It is just necessary to adapt it to this exceptional situation by maintaining a regular practice, in your garden and indoors. This good habit is all the more important as researchers from the University of Virginia have just demonstrated in a recent studythan physical activity would rreduce the risk of acute respiratory distress syndrome (ARDS)), a major cause of death in patients with COVID-19. Their findings not only encourage people to exercise, but also suggest a potential therapeutic approach.
Acute respiratory distress syndrome is a condition characterized by the inability of the lungs to provide enough oxygen to the vital organs of the body. It is most often a complication of an existing serious health problem, such as pneumonia or severe flu. Researchers cite data from the Centers for Disease Control and Prevention in the United States that 20% to 42% of patients hospitalized for COVID-19 will develop an ARDS. The range for resuscitation patients is estimated between 67% and 85%. They asked themselves this question: why 80% of patients have mild symptoms?
The production of an antioxidant increases from the first session
They discovered that there could be a protective mechanism linked to the presence of a powerful antioxidant known as extracellular superoxide dismutase (EcSOD). Like all antioxidants, the latter works by chasing harmful free radicals from the body, thus protecting it against the occurrence of diseases, especially respiratory. Body muscles naturally make EcSOD, which diffuses through the bloodstream, but its production can still be improved through physical exercise cardiovascular type. The study shows that, conversely, its presence is less in the case of acute pulmonary diseases, ischemic heart diseases and renal failure.
"Laboratory research on mice suggests that blocking its production makes heart problems worse. A decrease in EcSOD is also associated with chronic conditions such as osteoarthritis, "say the researchers. The latter believe that even a sports session increases the natural production of this antioxidant. Which leads scientists to recommend that the public find ways to exercise while maintaining social distance. According to them, "regular exercise has many more health benefits than we know. Protection from this serious respiratory illness is just one of many examples. "
A potential future treatment?
Based on these results, the scientists wish to continue their research to find out whether EcSOD can act as tpotential treatment against ARDS and many other health problems. Gene therapy would for example increase its production so that its protective presence in the lungs is reinforced in COVID-19 patients. They also want to confirm the findings of previous studies that have shown that rats with chronic kidney disease had less kidney damage when treated with EcSOD. This antioxidant having already been proposed as therapy against diabetic retinopathy.
"We often say that physical exercise is a drug. EcSOD is a perfect example that we can learn from the biological process of exercise to advance medicine and fight COVID-19, "they conclude. During this confinement period, the sports ministry recommends a practice dynamic physical activities corresponding to 1 hour per day for children and adolescents and 30 minutes per day for adults. In parallel, it is important to reduce your time spent in a sitting or lying position, and to break up prolonged periods spent in a sitting position by walking and stretching at least every 2 hours.
To understand how sport can be a medicine, listen to the Health magazine podcast on this subject. Aline Perraudin, editorial director, receives Dr Alexandre Feltz, pioneer of prescription sport.