1. Short hair will end bad hair days
No real bad hair day for short hair! If, upon waking up, you discover by misfortune that they have taken a bad fold, it will not take you long to re-style them well. Instead of spending hours in front of the mirror to style your hair to be perfect, you will only have to touch up the parting, the fringe and give a few brush strokes associated with a styling cream to properly style the locks. This look therefore allows you to be more natural and lose less time in the morning.
2. Short hair is great for partying
If you're the kind of girl who doesn't need to be begged to leave the house, and as soon as you hear the word "party" you're partying, short hair is for you. You will not have to think too much about your hairstyle and you can let yourself go with your hair undone. Do you dream of a more sophisticated look? Make a few waves on the bottom of your bangs and on the temples to give more volume to your hair. Either way, styling will be much easier and take half the time than with long hair.
3. Less hair everywhere
In the shower, on the sheets, on the clothes, the hair gets everywhere. When you clean your house, you find it everywhere, a distinctive sign that you have medium-long or long hair. However, with short hair, this will not happen to you, or at least, it will be greatly reduced. You will always lose some, which is normal, but there will be less because they are shorter.
4. Short hair takes half the time to style
Short hair allows you to be ready in 10 minutes. But you will no longer have an excuse for being late for your appointments, it will take you half the time to prepare.
5. They are suitable for daring girls
Changing your look is always a risk, because you do not always get the desired result and once you have cut, there is no going back! If you are one of those people who thinks "after all, it's just hair, it will grow", dare to surprise those around you with an unexpected change.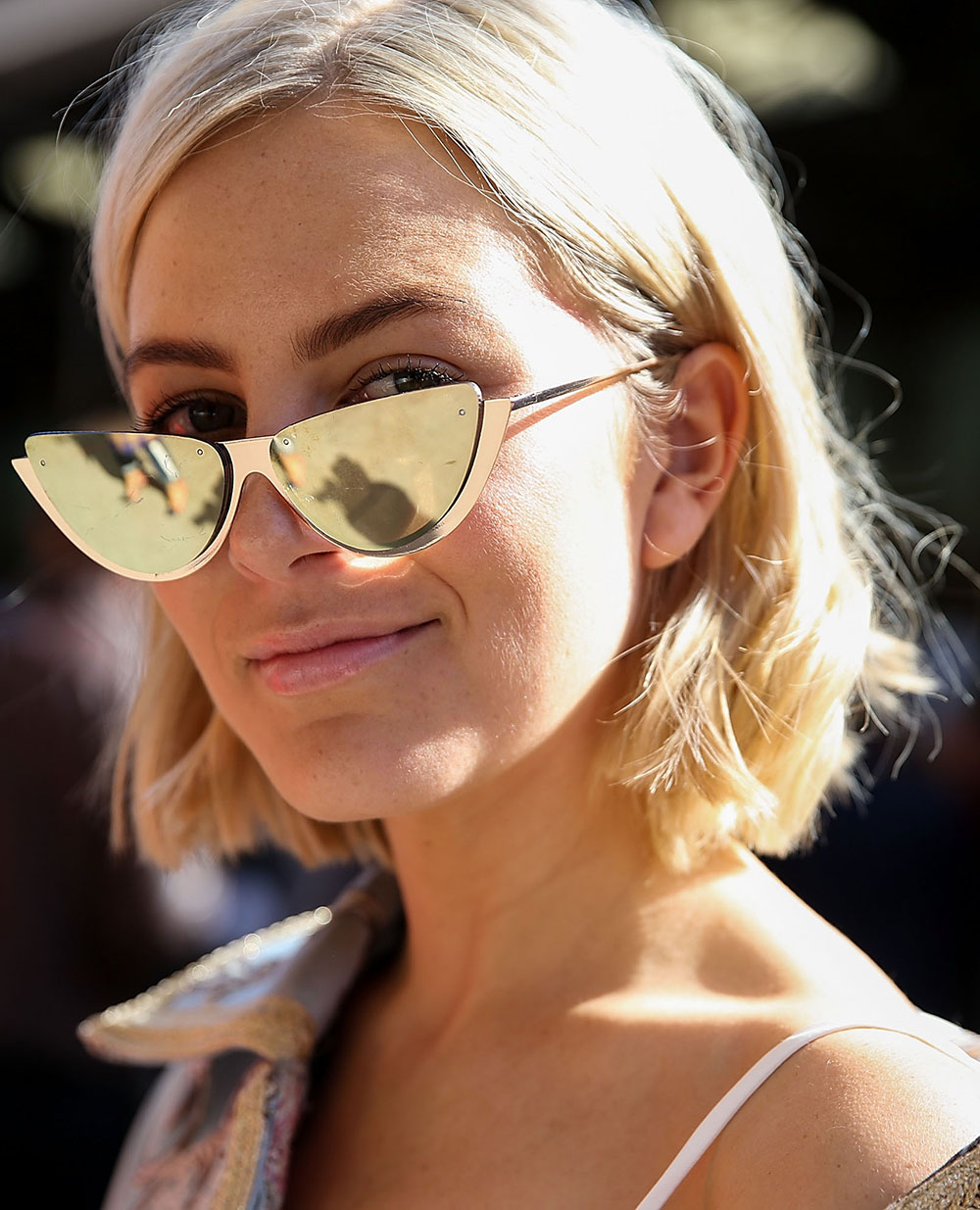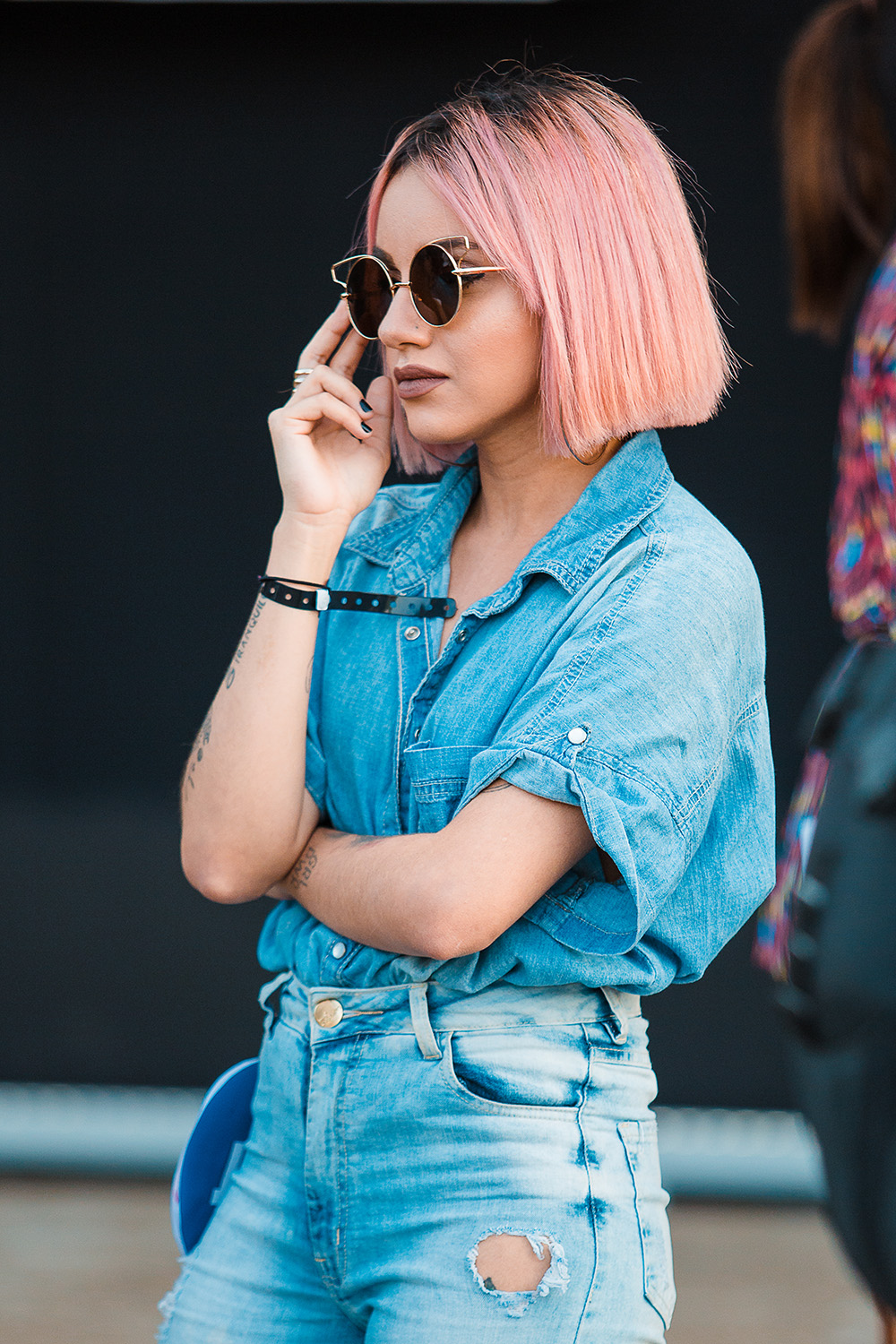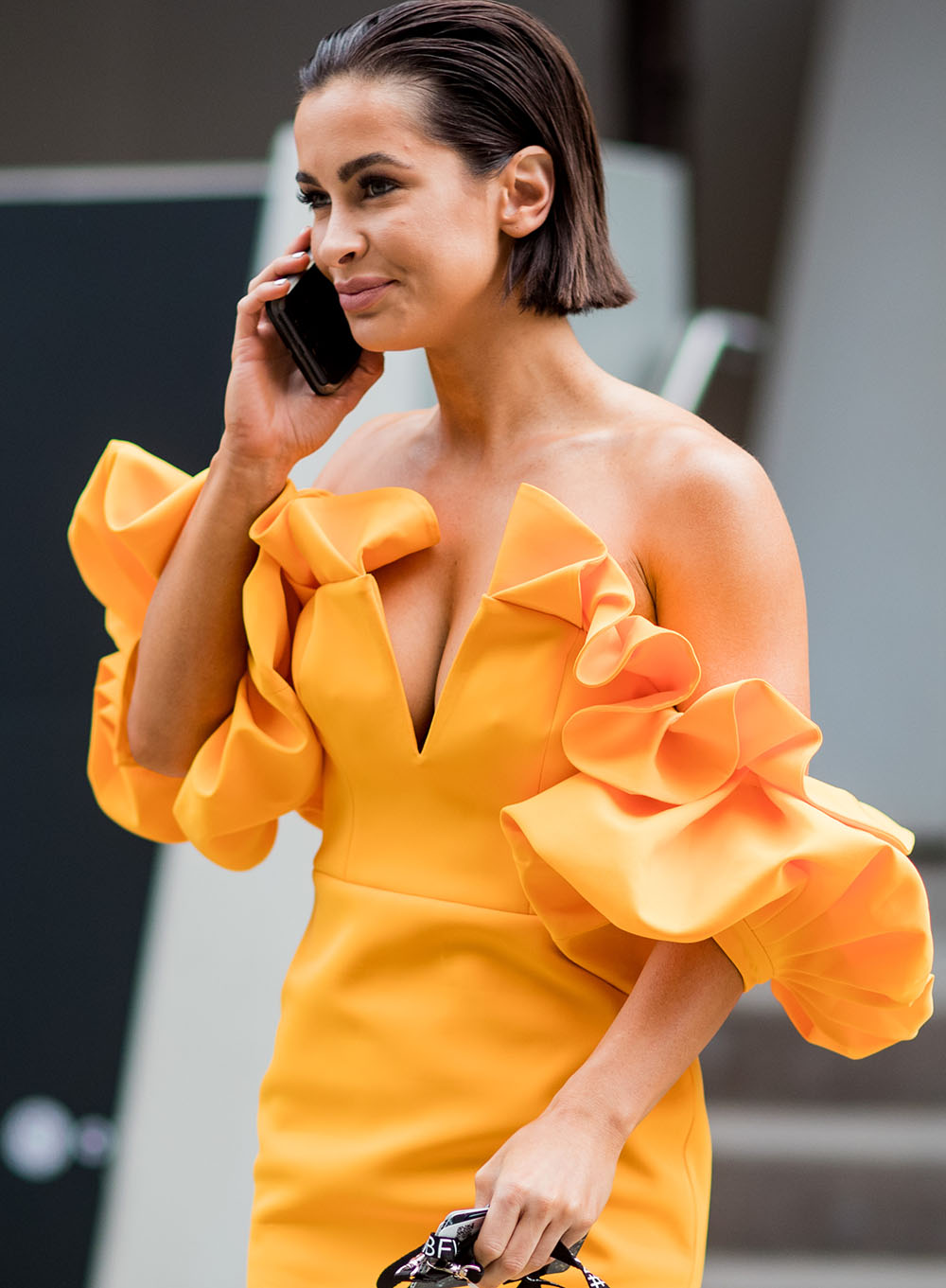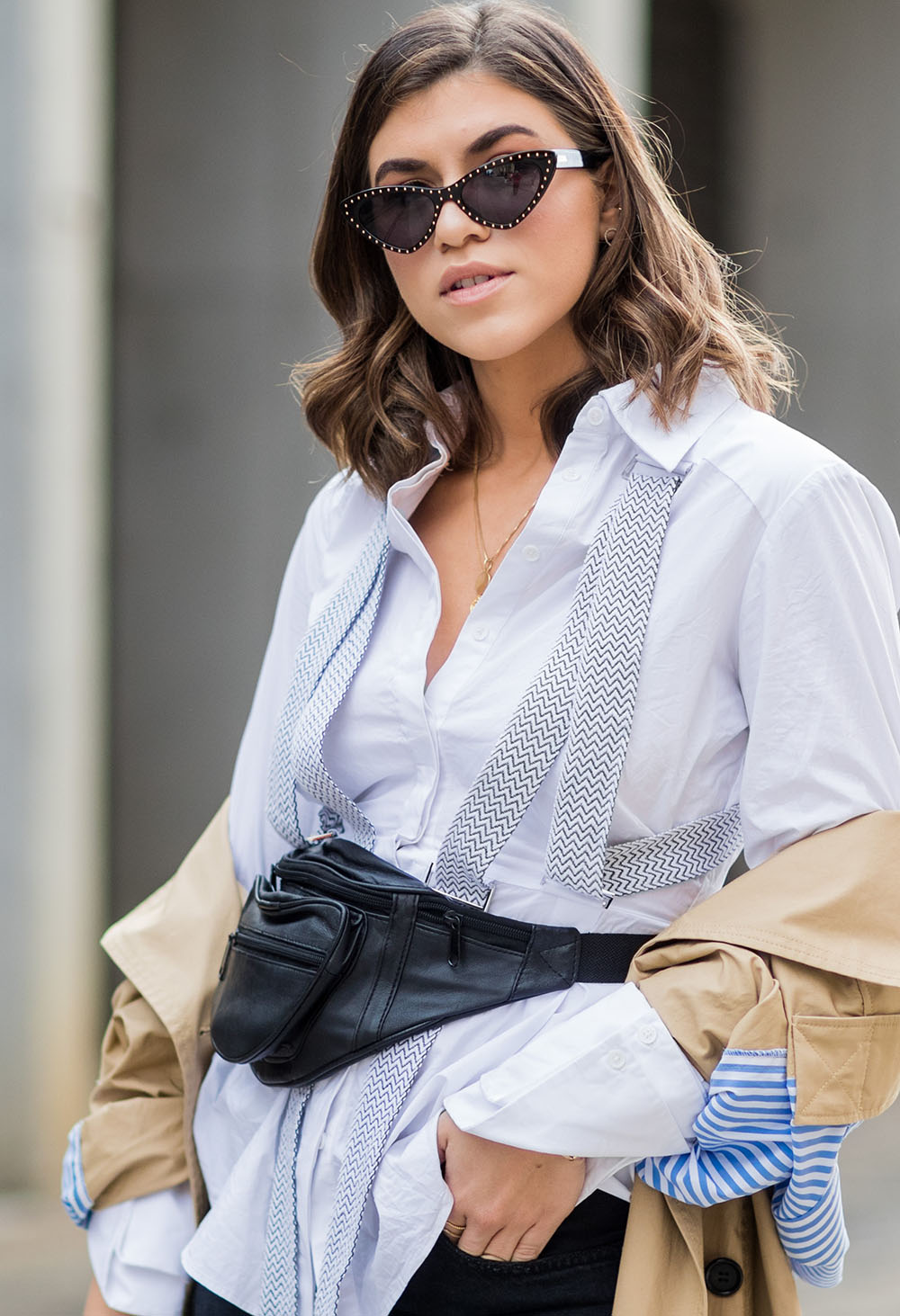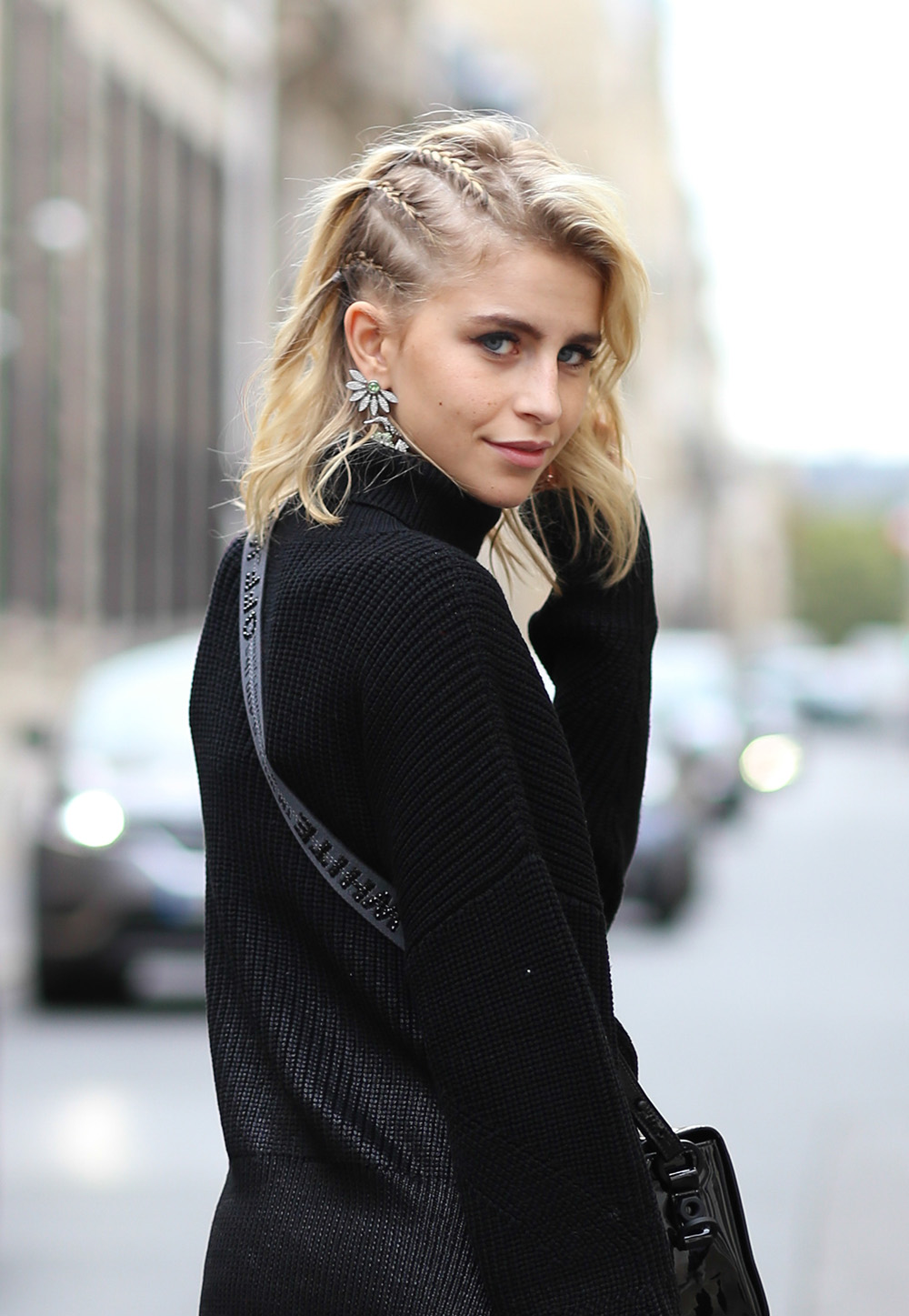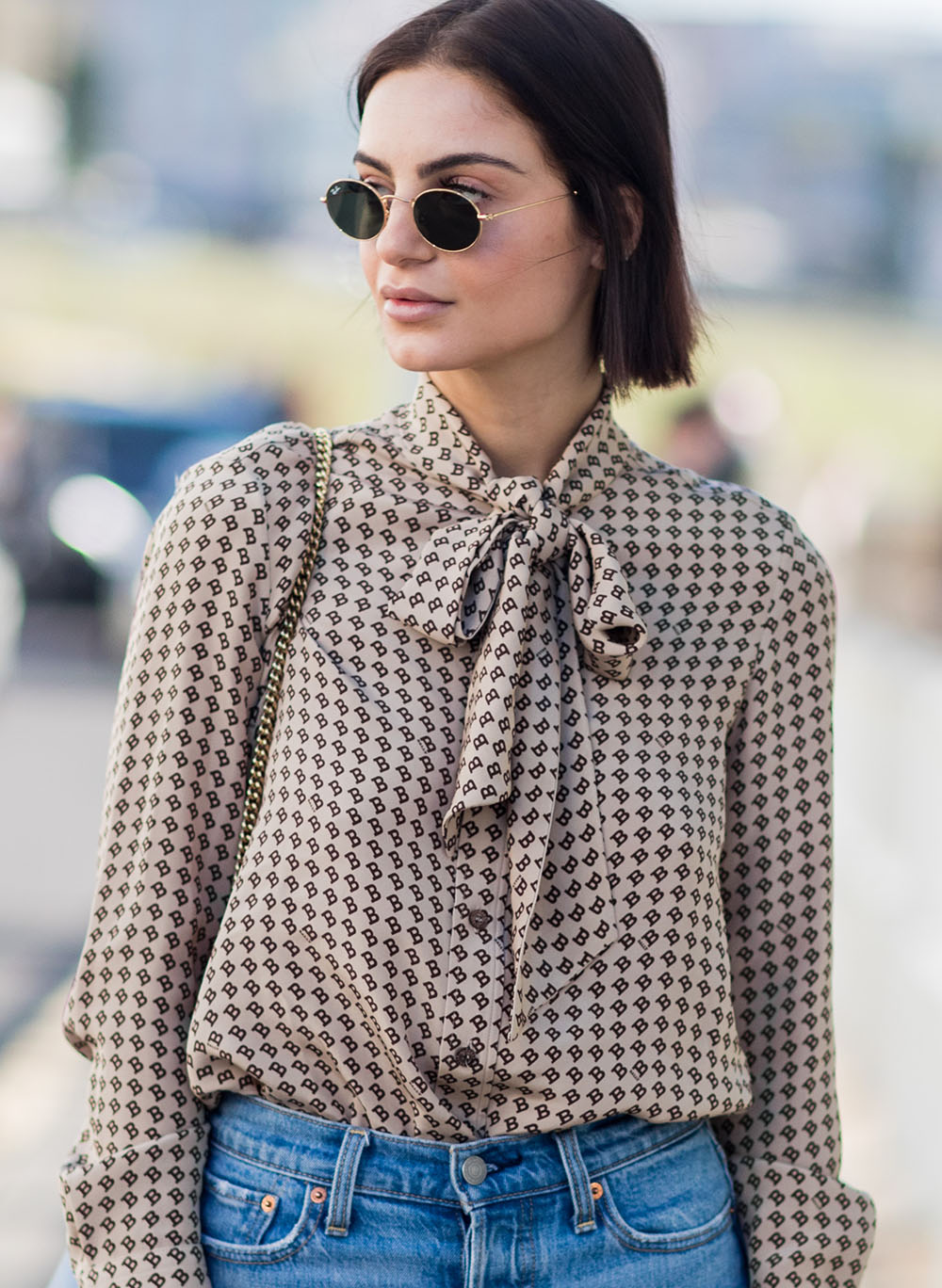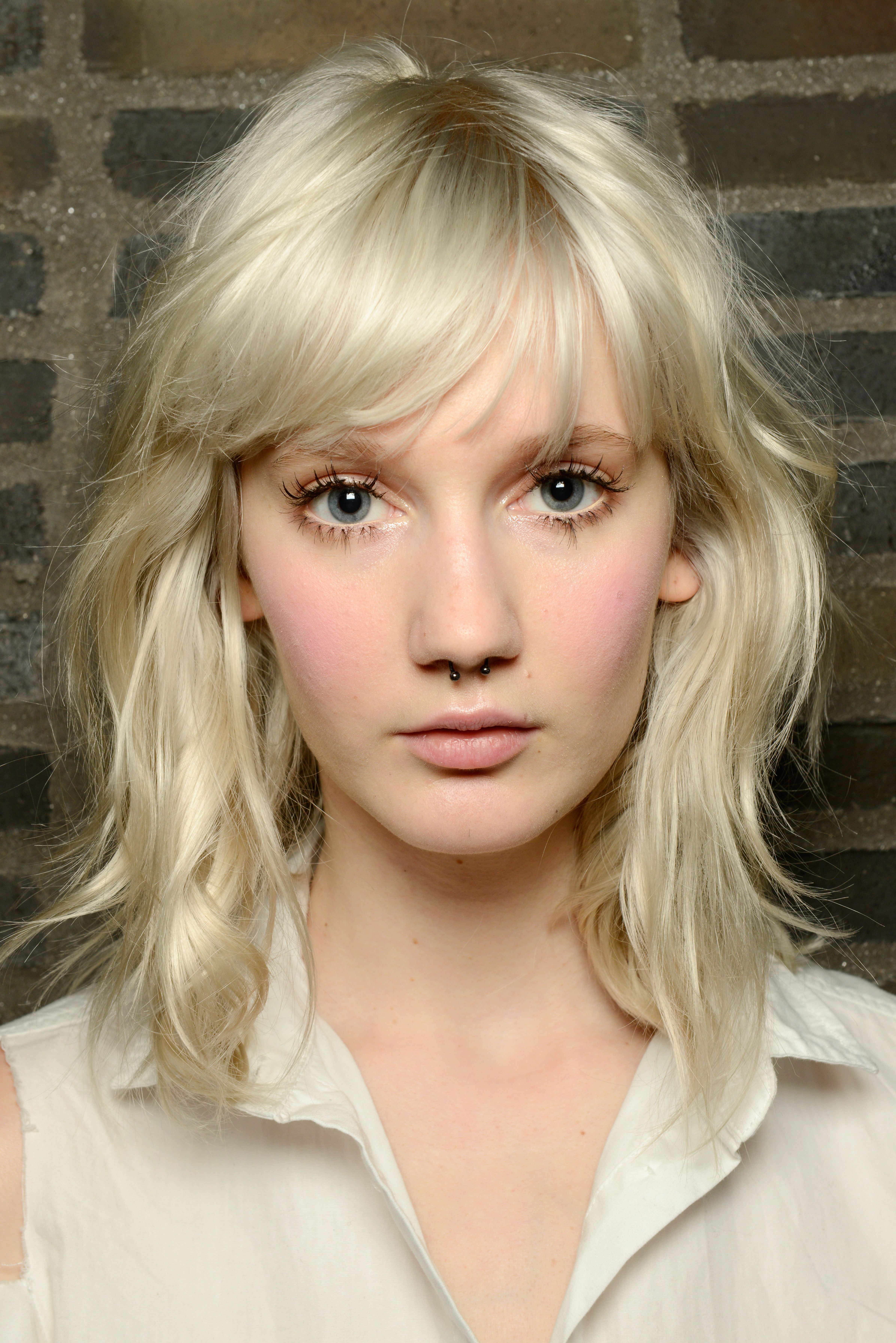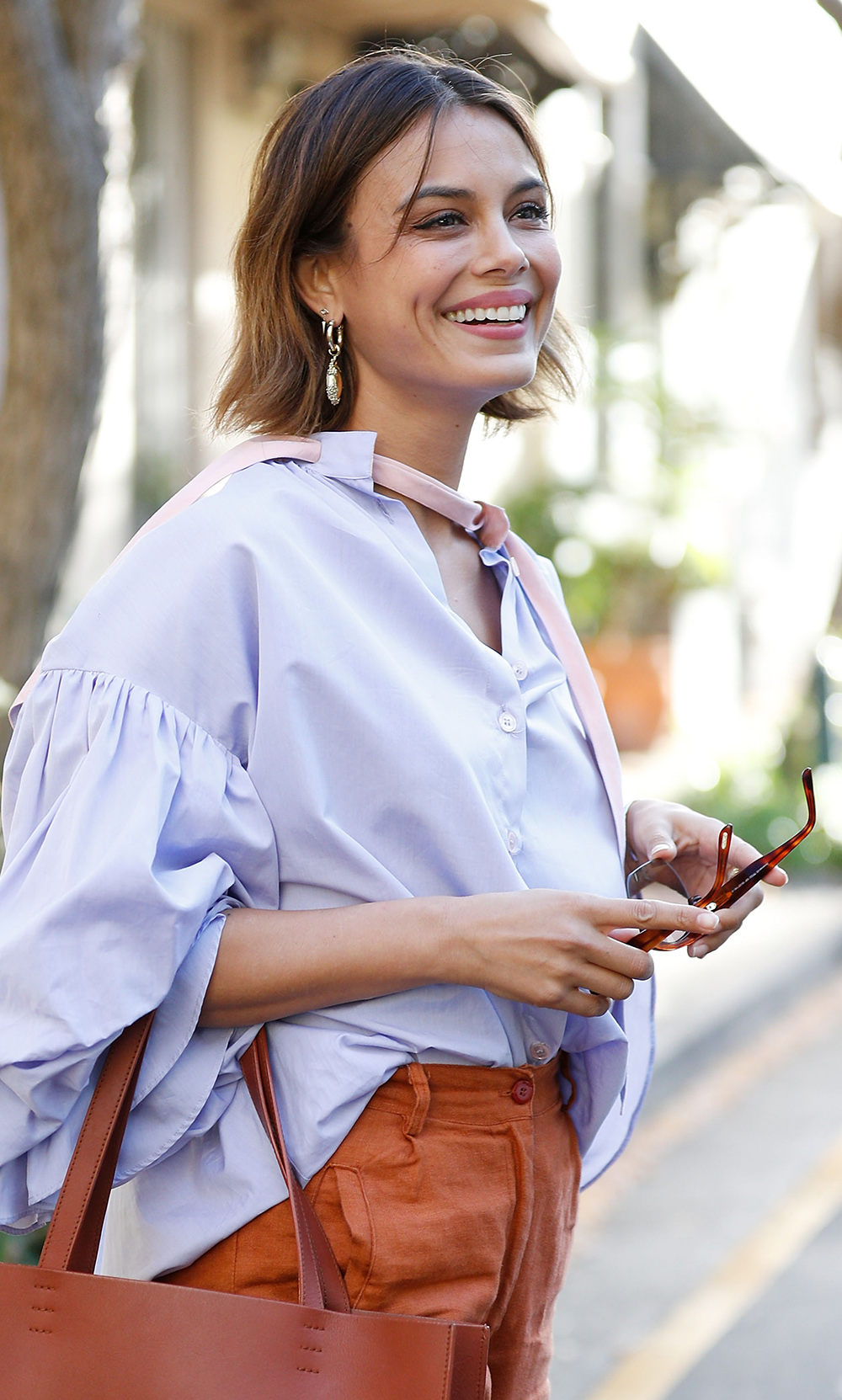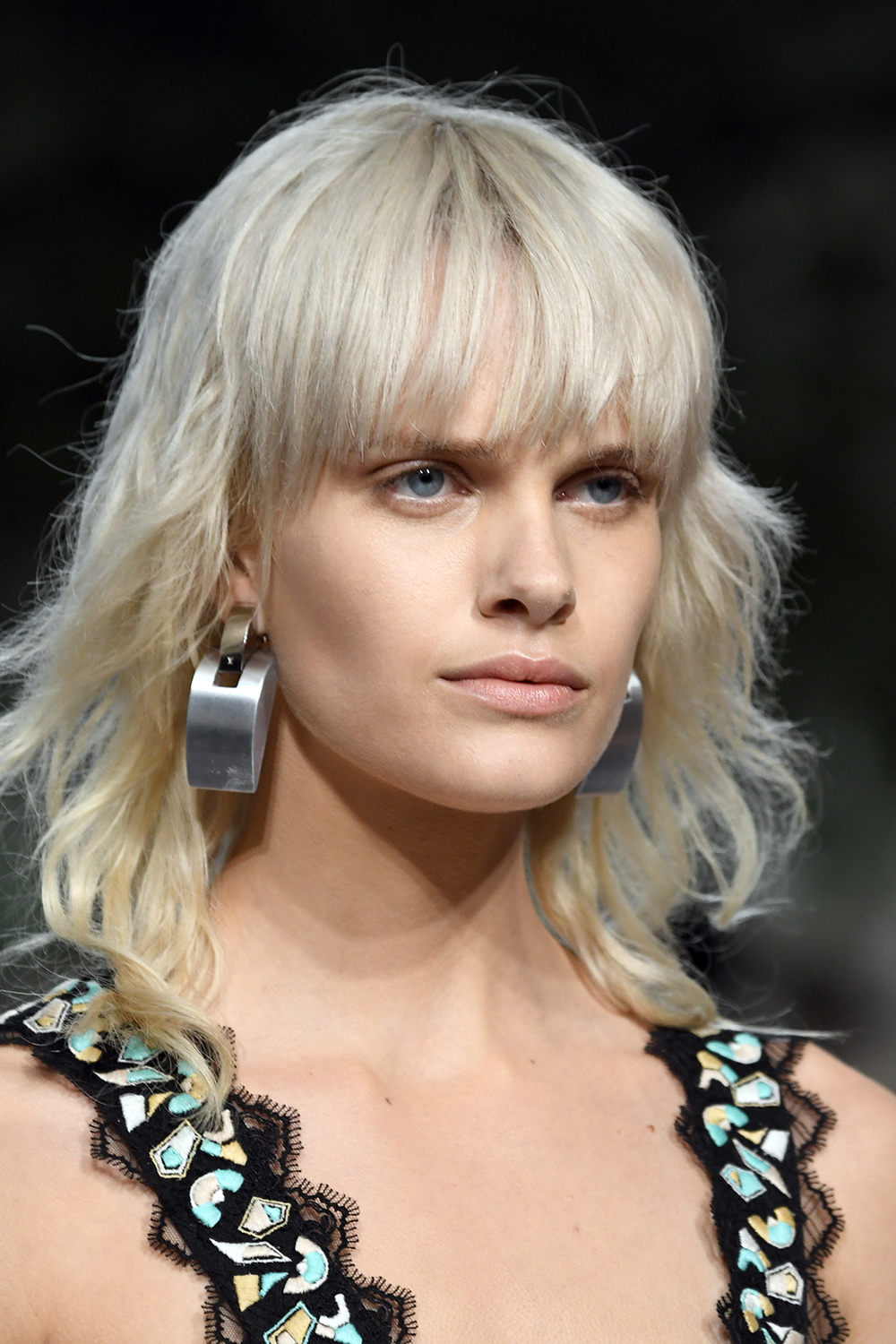 6. You are the type to make crazy decisions from time to time
If you tend to go ahead and nothing can stop you, cutting your hair is definitely a good idea. By releasing adrenaline from time to time or by making crazy decisions that take you out of your routine, you avoid boredom and demotivation.
7. You don't listen to established models
What matters above all is to be comfortable with yourself, by turning a deaf ear to the patterns established by advertising or fashion. If you find it ridiculous that girls do their hair by imitating a short hairstyle and you prefer to cut your hair, do not hesitate. If you like short hair, why not take the plunge?
8. You know how to be creative
If after you've cut your hair you don't like the result or you miss your mane, there is always a way to go back. You can always use extensions during your family reunions or outings with friends. You can always remove them to find your short hair. Be careful however to choose good quality extensions for a perfect trompe-l'oeil hairstyle.
9. There are many styles!
Dramatic look changes are in vogue among celebrities. Without hesitation, they put themselves in the hands of their stylists, letting them surprise them with a cut that gives them a new look, which they can renew every day and on the red carpets of the events they attend. Having short hair does not mean confining yourself to one hairstyle.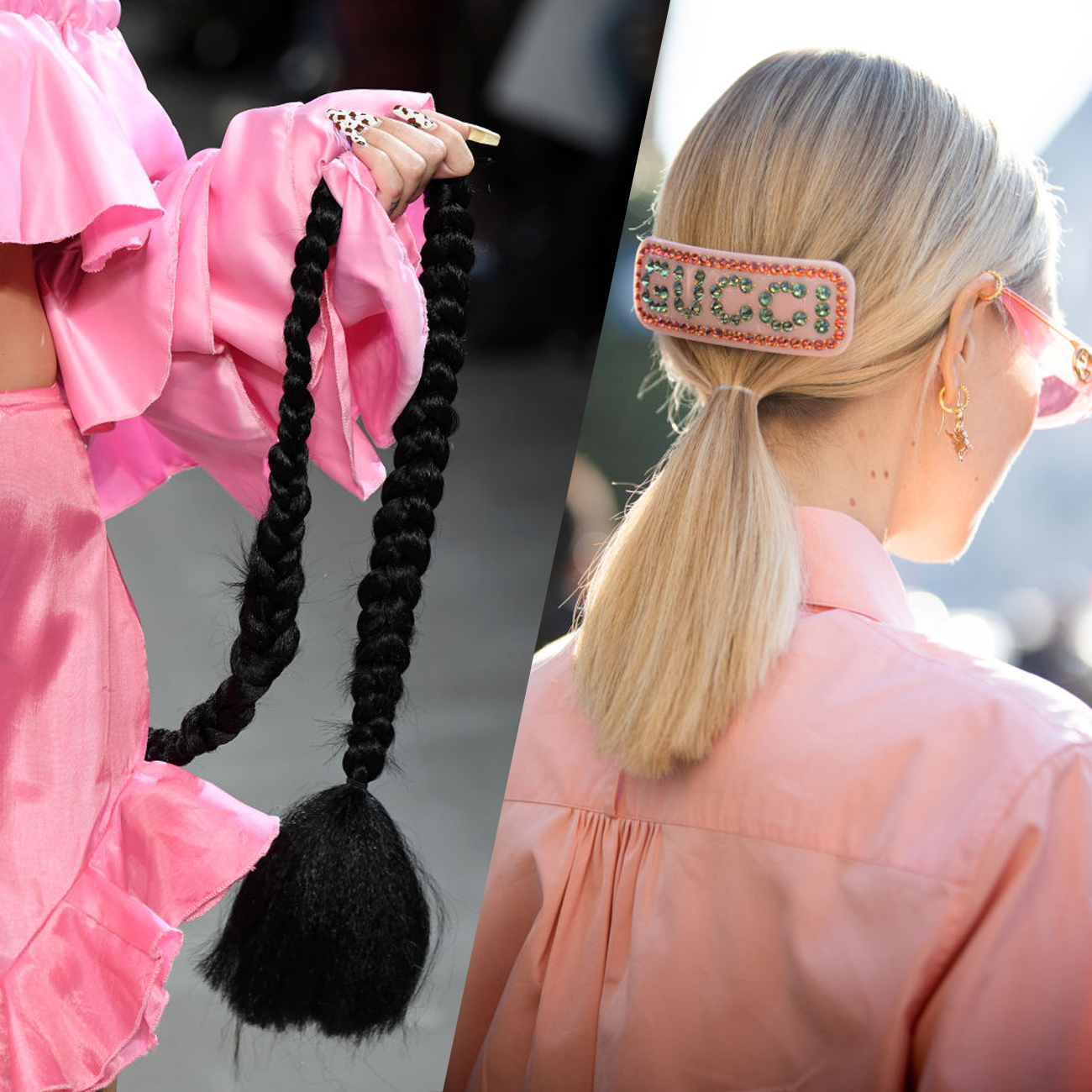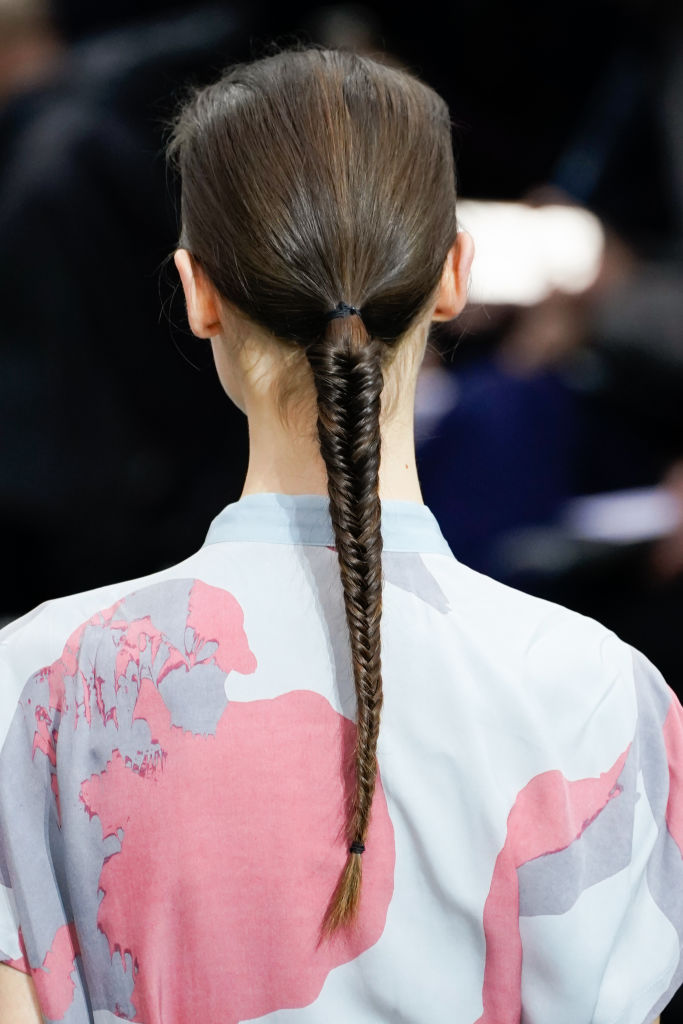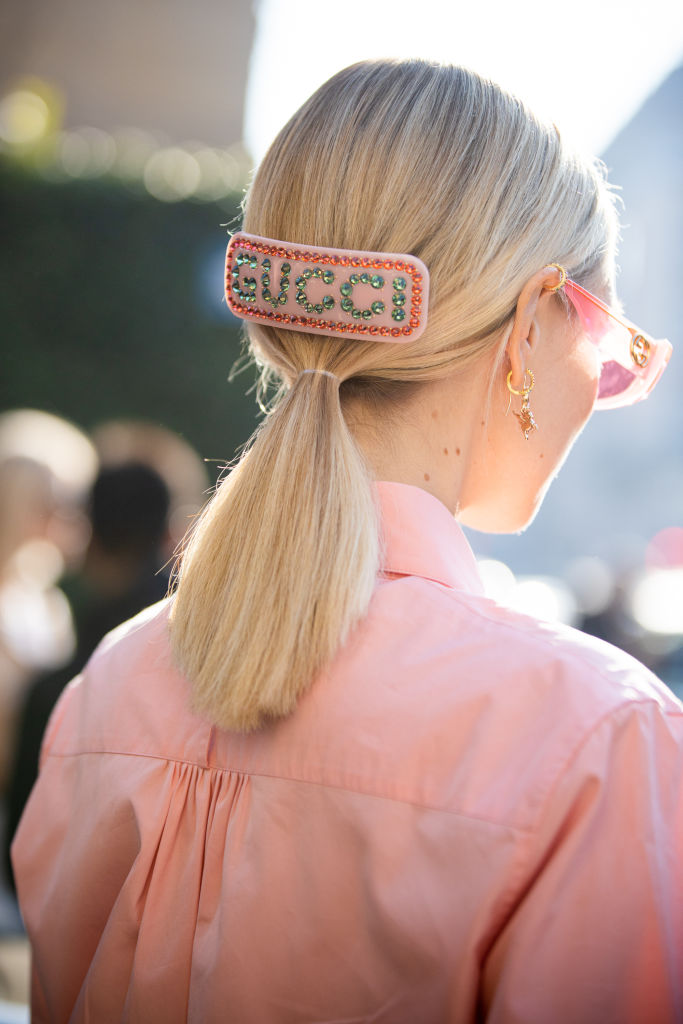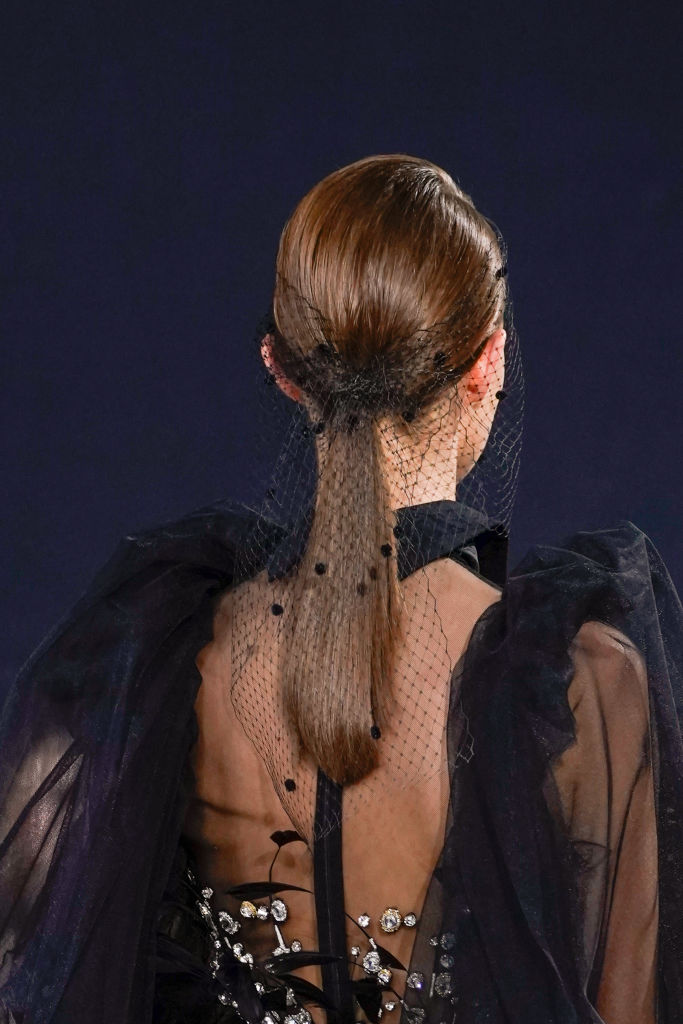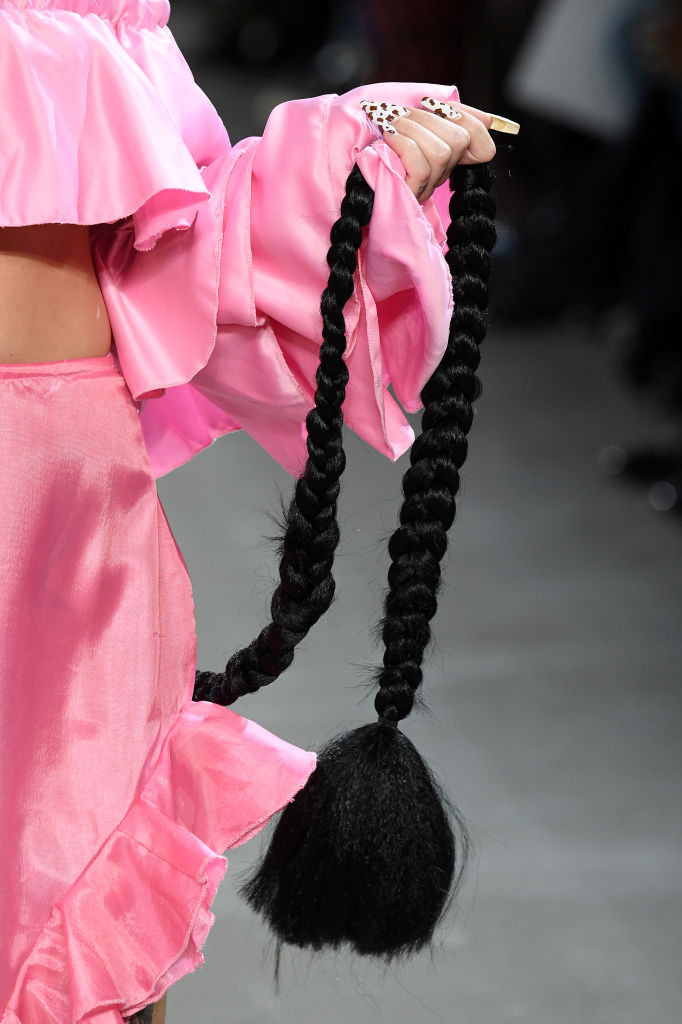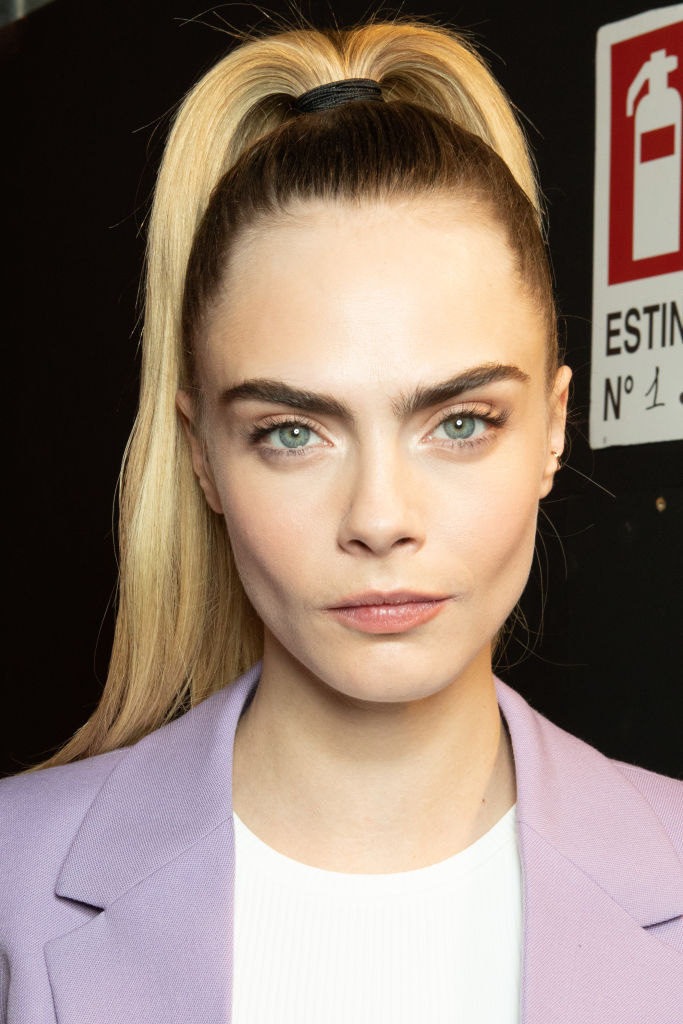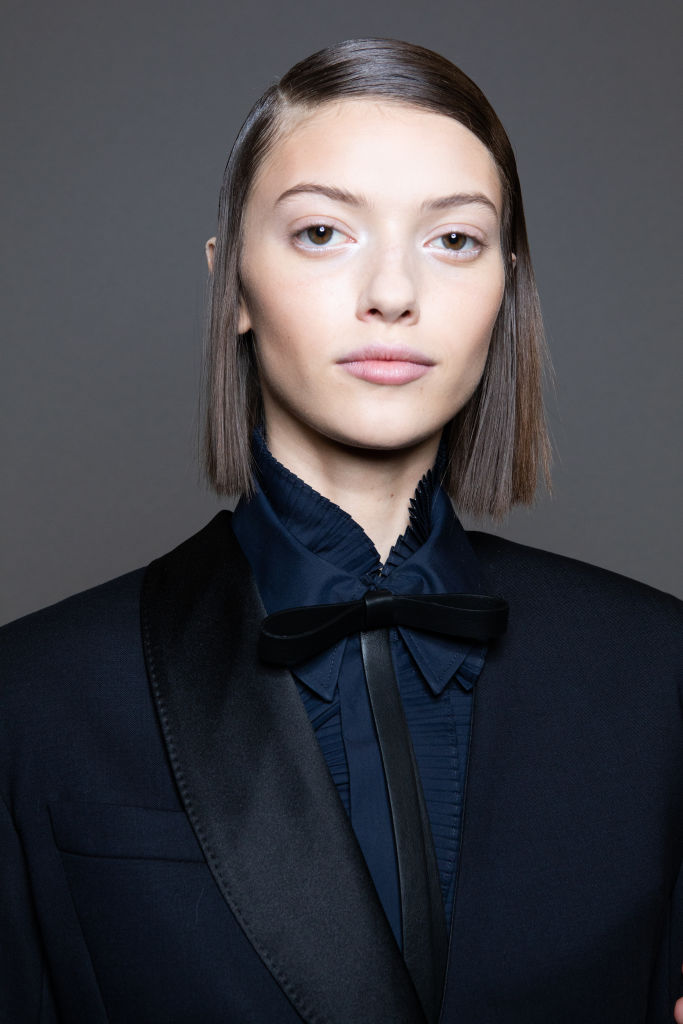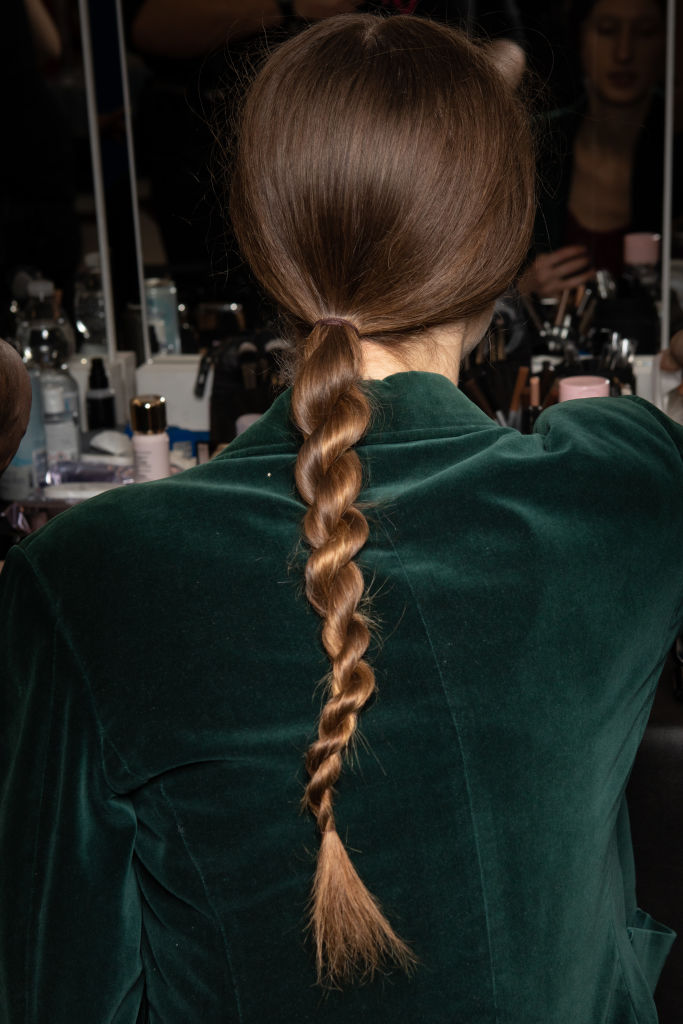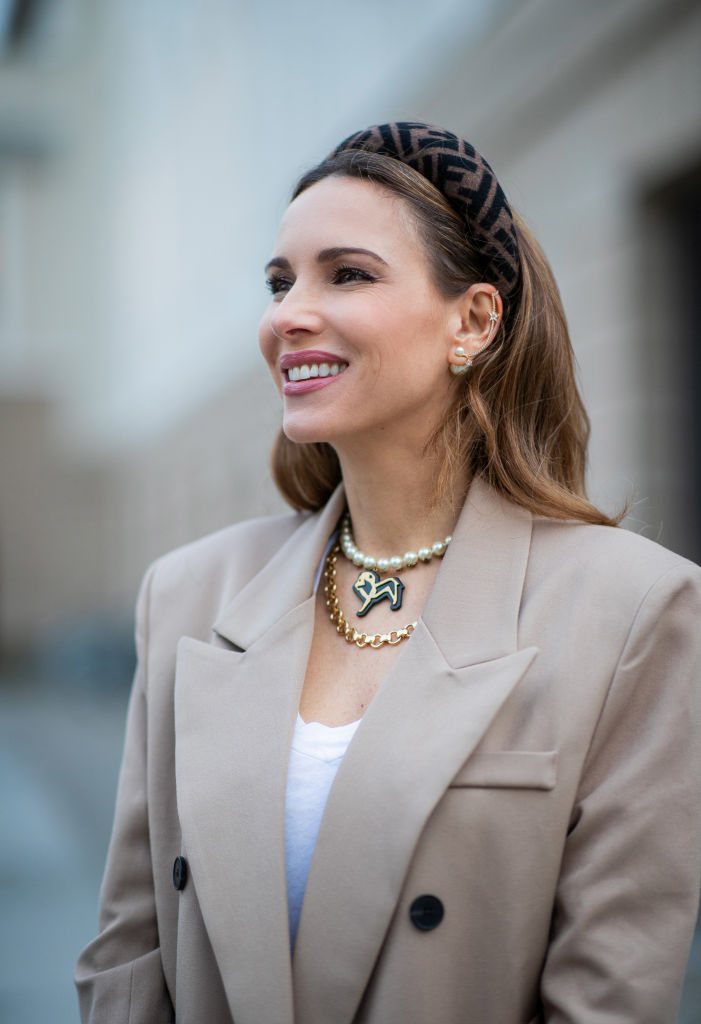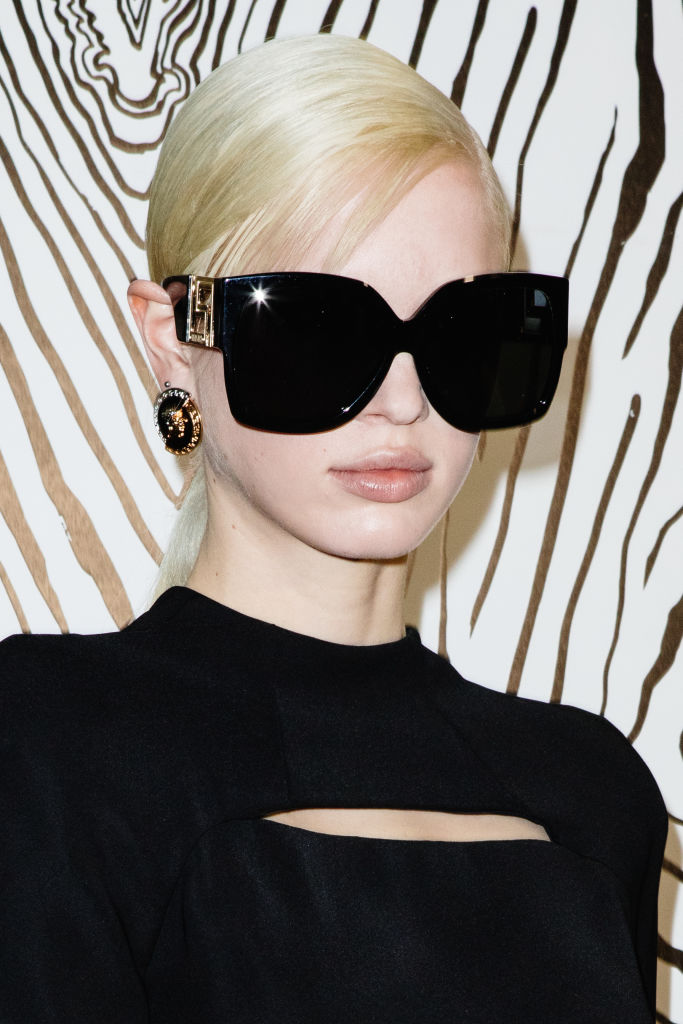 10. Forget the hassle, short hair won't bother you
Do you know these annoying situations where gravity and the weather are bent on making our hair stand on end at the wrong time? To keep your hair under control and prevent it from getting frizzy or over-supplied, a band will be enough to keep it ideally at all times, try it! Hairpins will be another accessory that can help you tame your hair in these complicated times. And as this is the trend of this spring, you will find very beautiful patterns that will match your outfit.
11. You know how to harness your face
Shopping when you've changed your look becomes something different. You must know your strengths and know how to exploit them properly. Your new hairstyle will be a new ally to give a different touch to your image, which you have used to everyone.
12. Don't Reveal Your Intentions To Play With The Surprise Factor
If you have made the decision to cut your hair and therefore radically change your look, it is better to keep it a secret so that the impact is greater with those around you. At first they will be speechless, but then they will realize how beneficial the change is. However, if you want to talk about it before making the decision, do not hesitate to do so with the people closest to you. They will dispel your doubts and encourage you to opt for this change of look that you so much want.
13. Consider the characteristics of your face before cutting your hair
To look good with short hair, you will first need to pay attention to your facial features. It's something very personal that goes with us and we have to keep in mind when we choose to cut our hair to find the most suitable cut. Among the options, you will find the asymmetrical bob, the medium bob, the pixie cut, the swag … We advise you to consult your hairdresser, he can help you make the best choice for your face.
14. Hairdressers love change
The stylists will give everything to have you in their hands to cut your hair. They are lovers of change, and they love everything about reinvention. The advantage is that, as we have already indicated, they will be able to advise you on the type of haircut that best suits your face. You will only have to let yourself be guided.
A very recommendable option is to choose photos of the haircut you like and show them to your hairstylist so that he knows exactly what you want and advises you.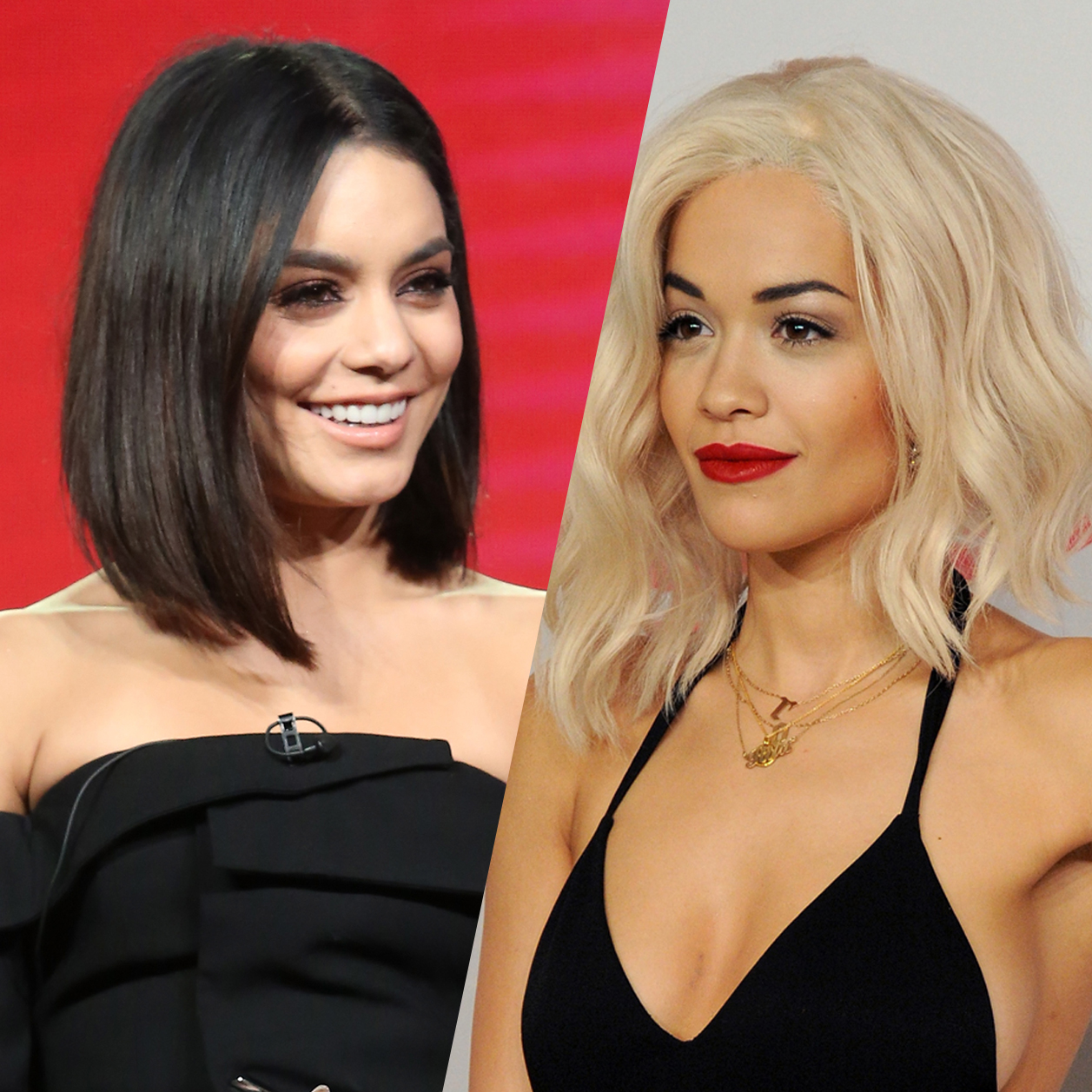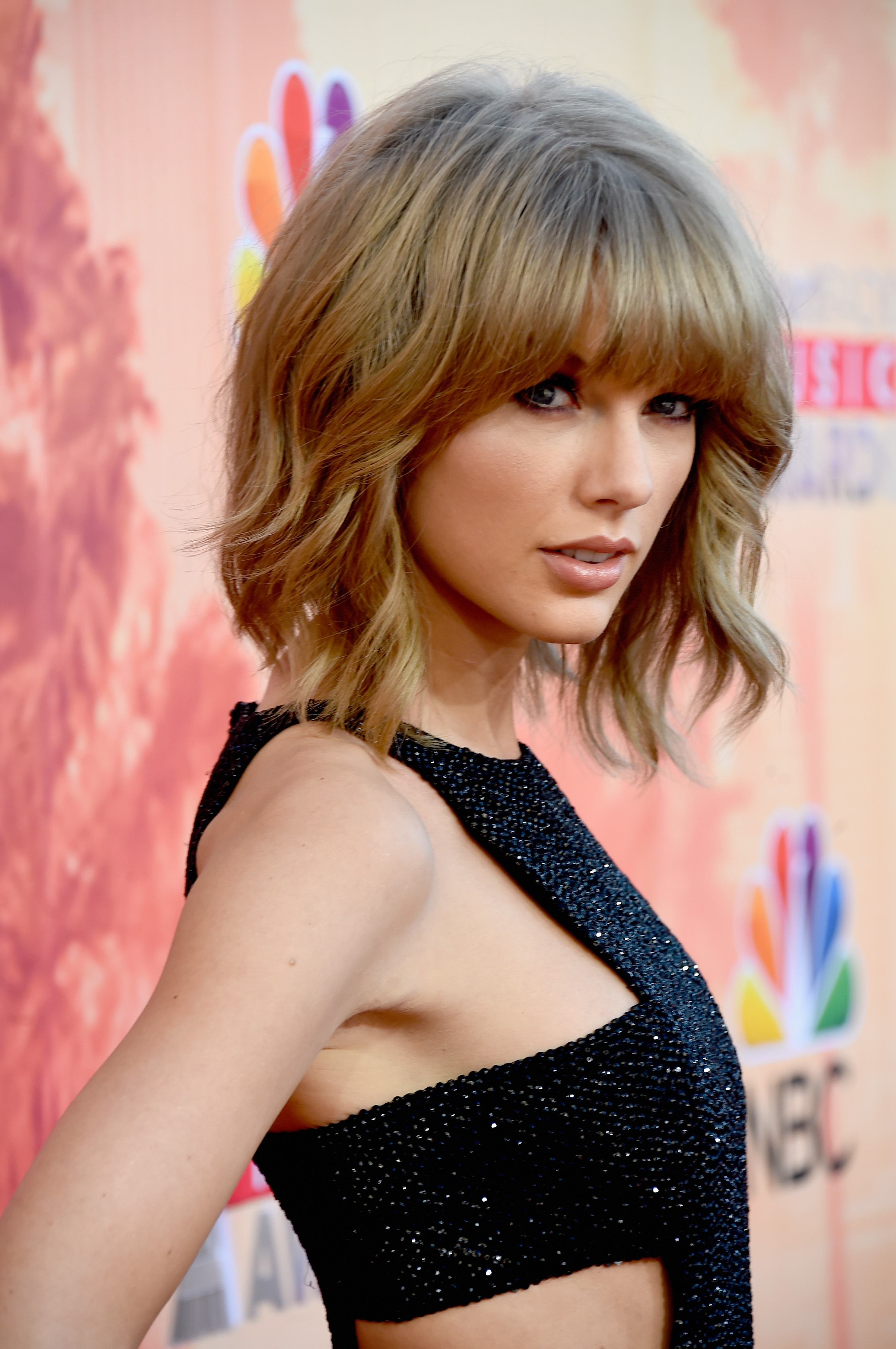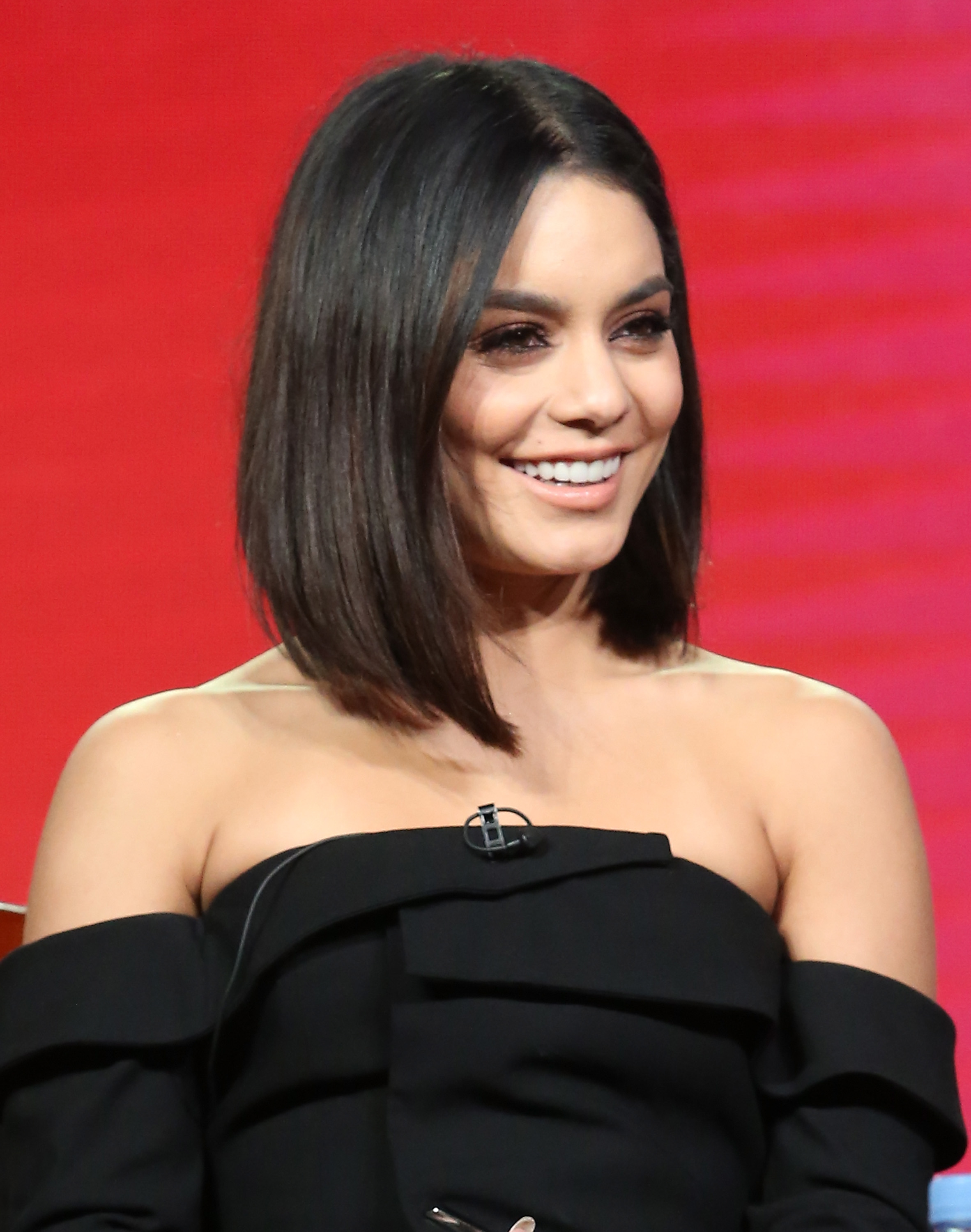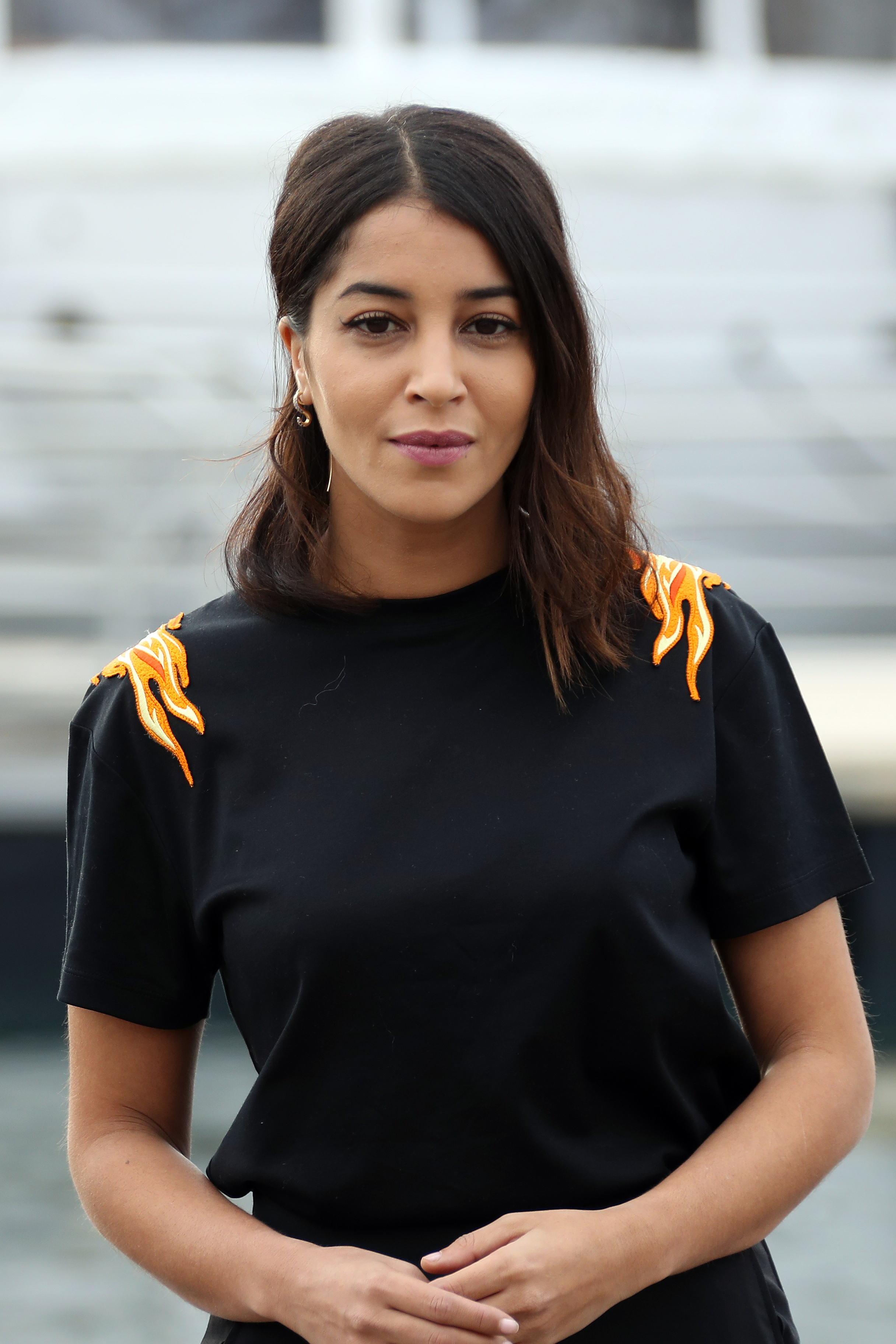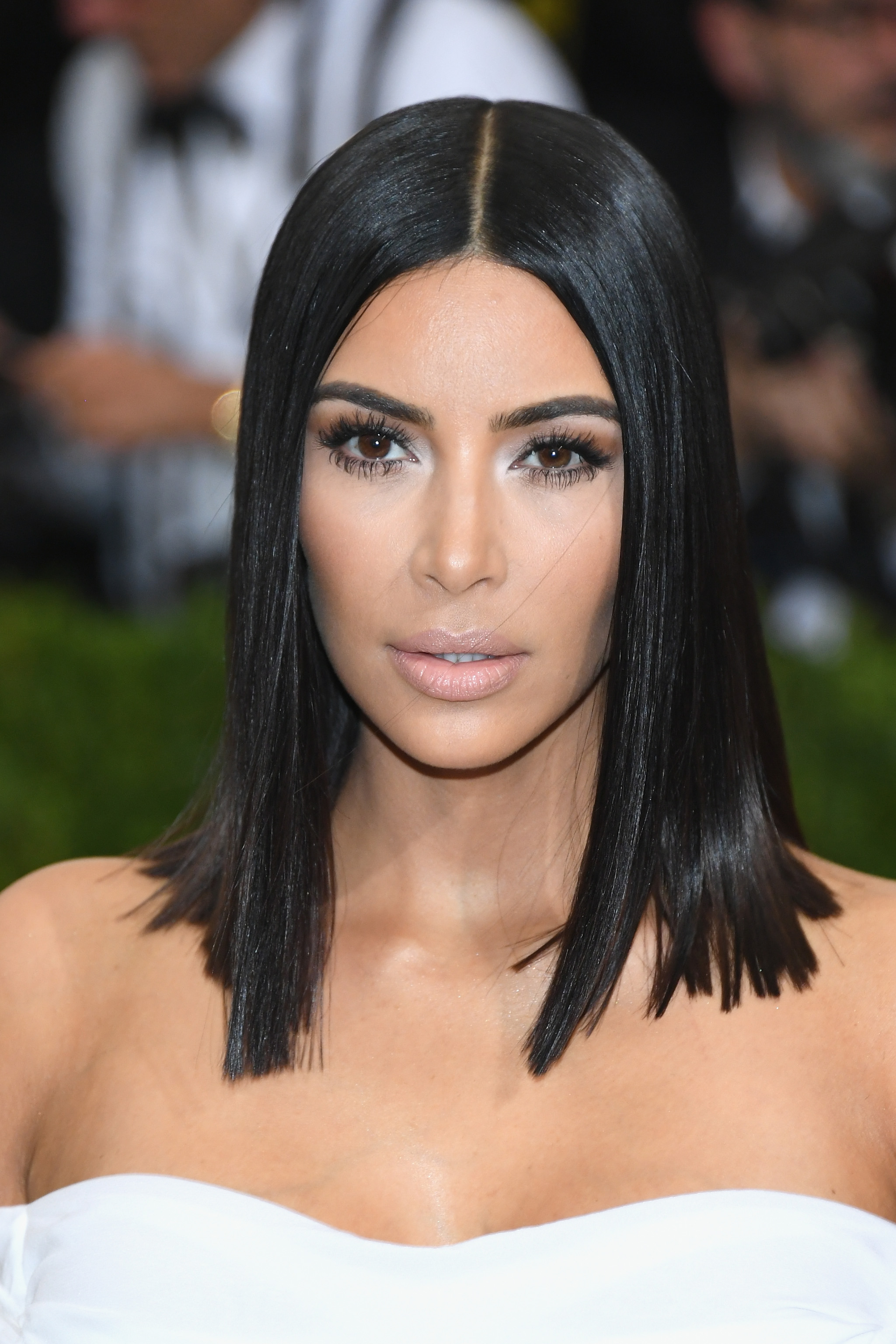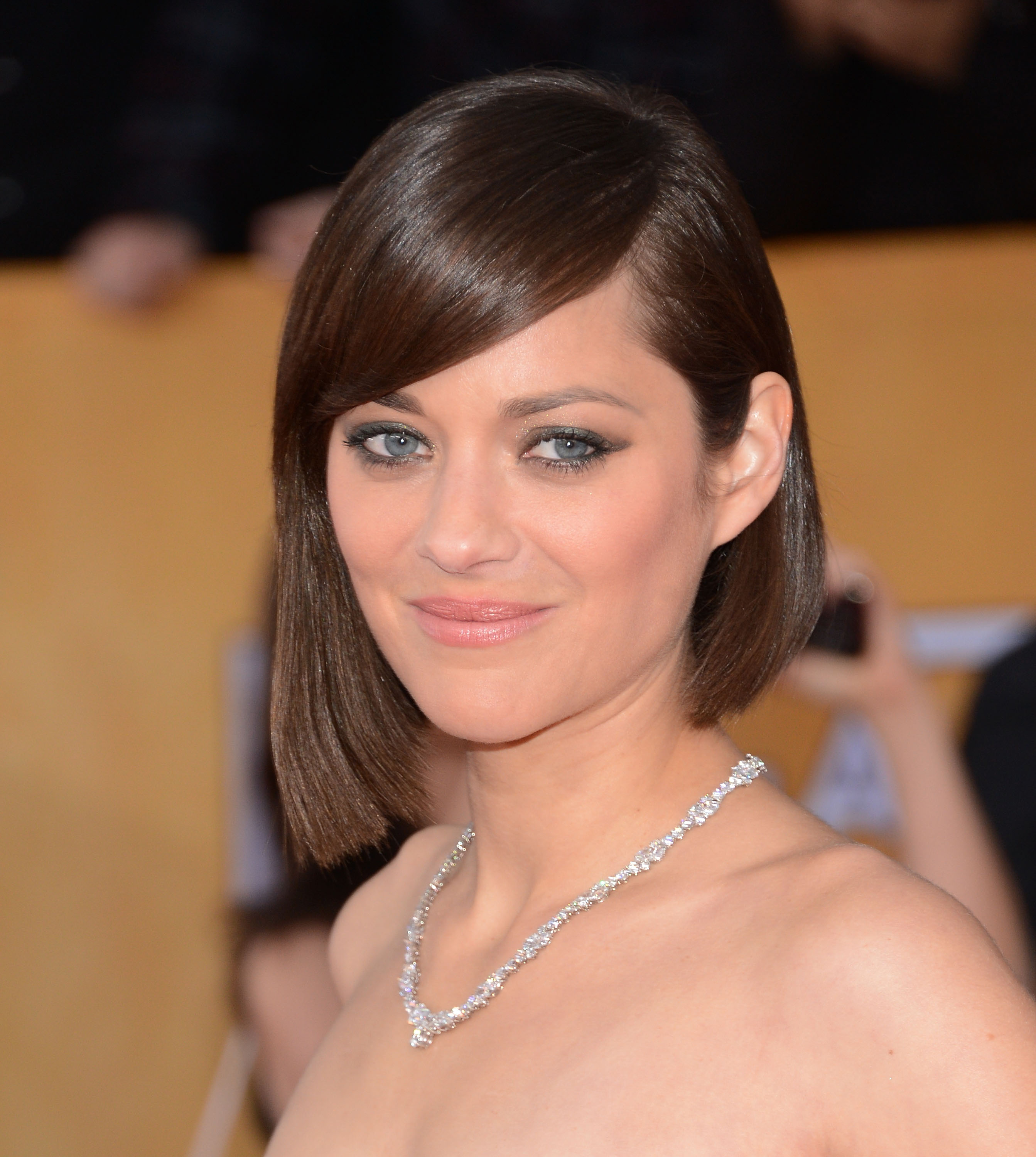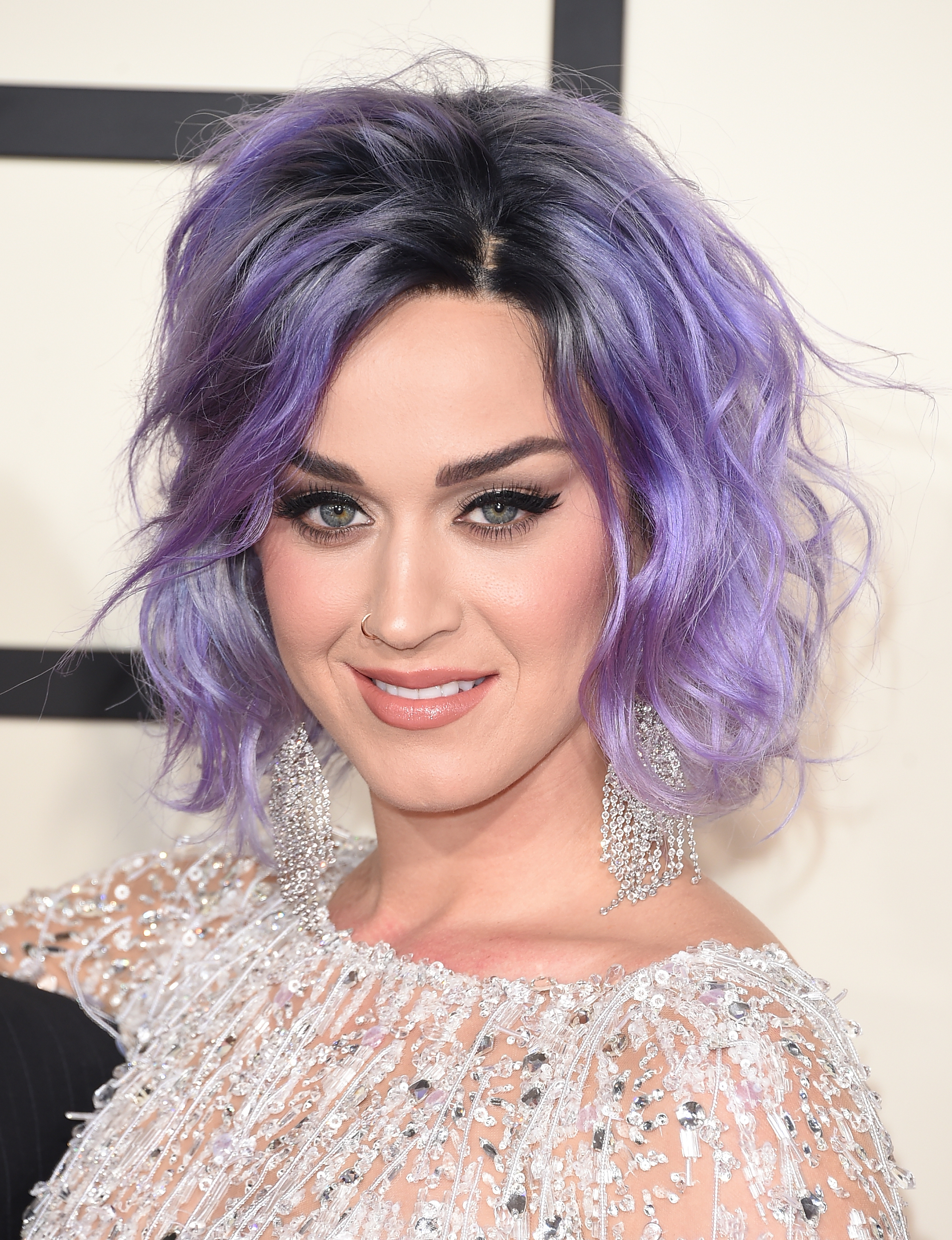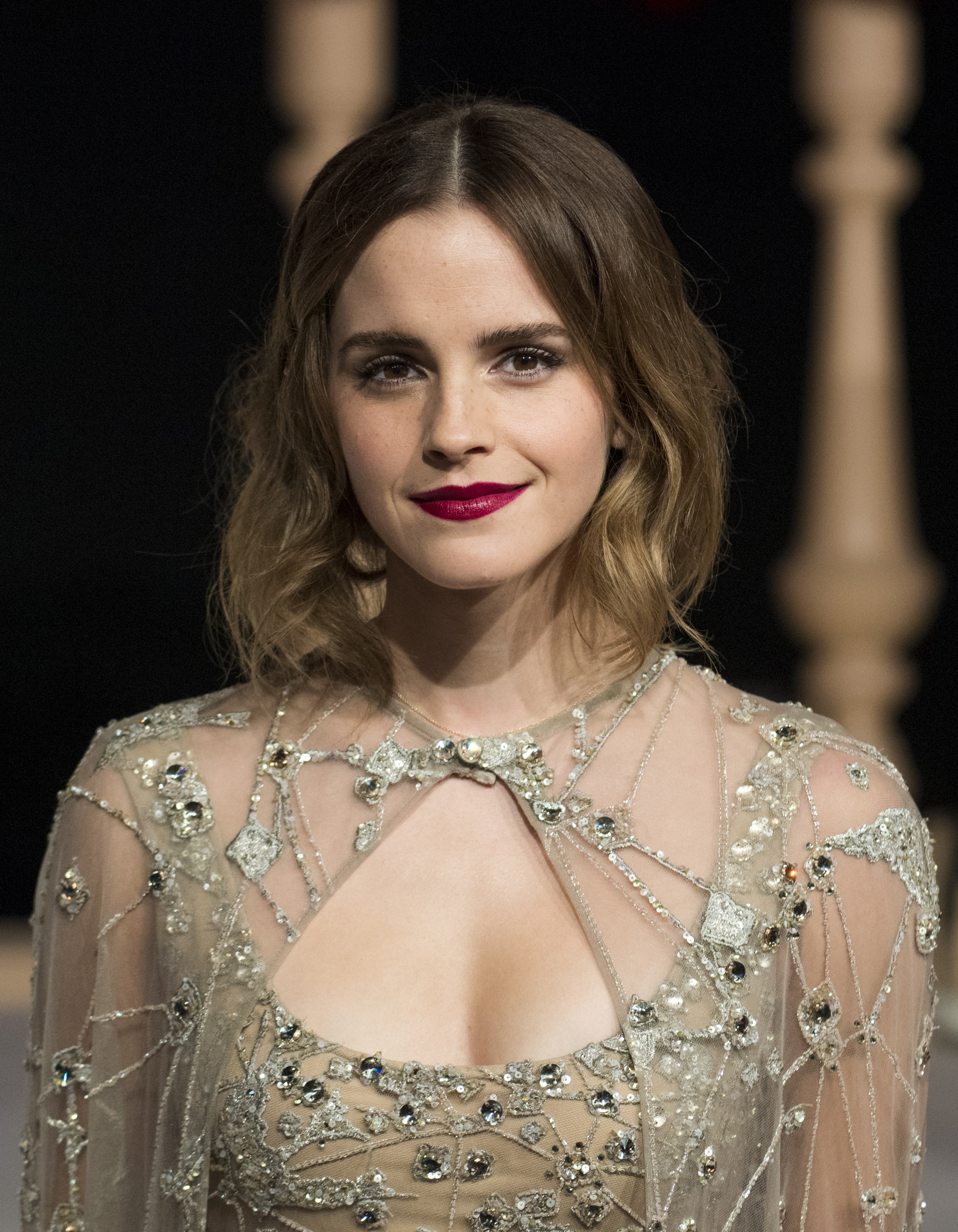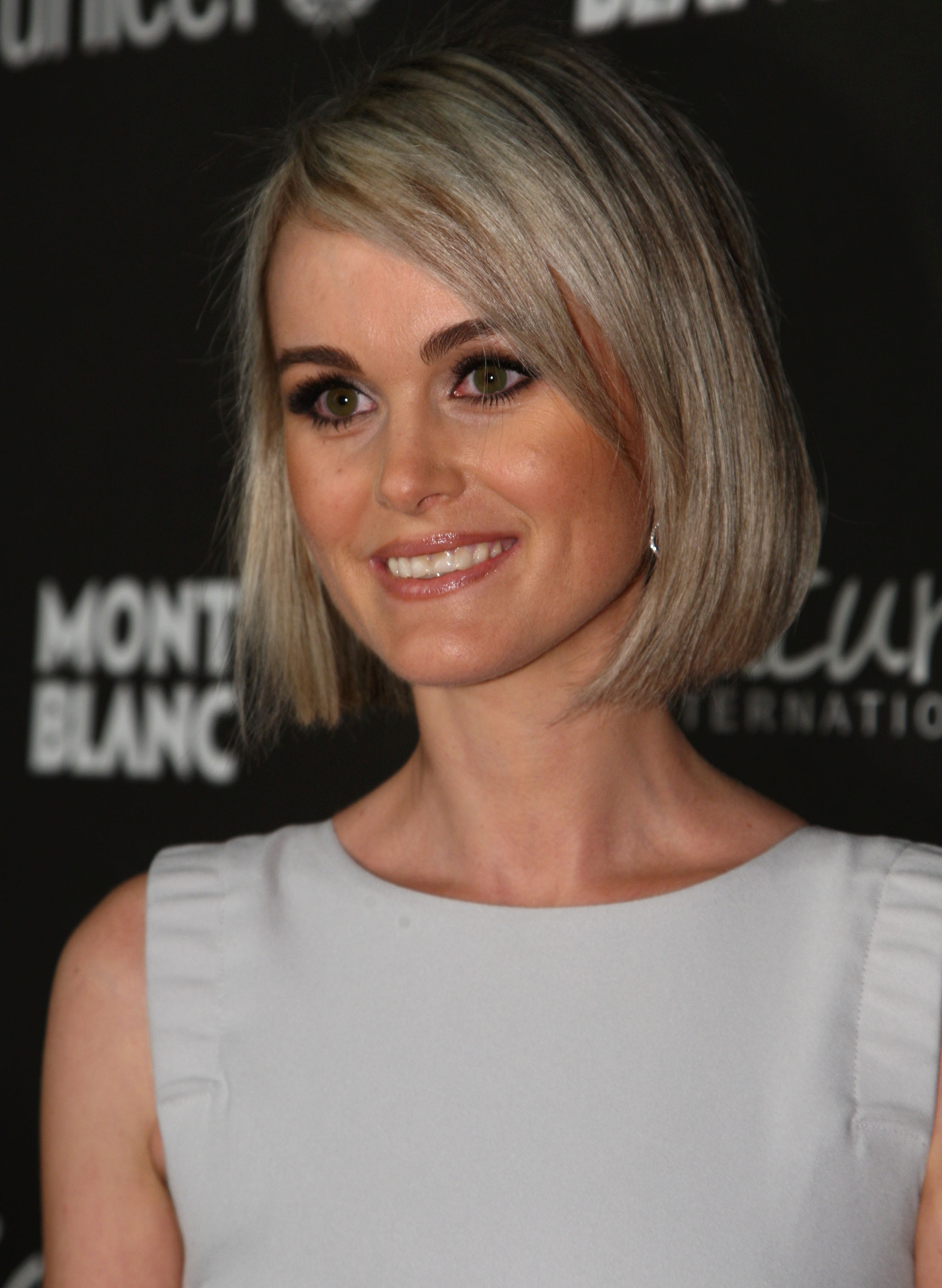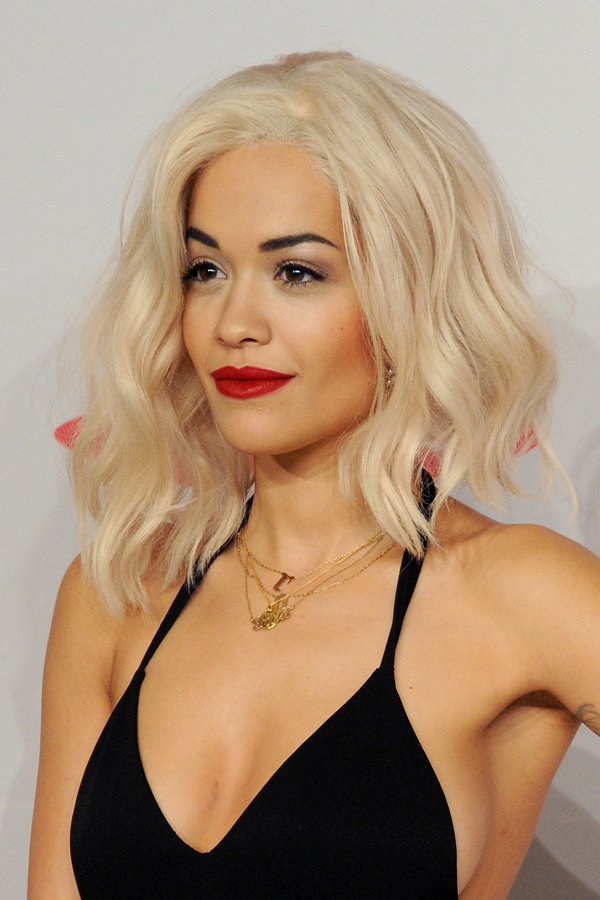 15. Do you feel comfortable with yourself
You are so confident that you don't have to hide behind long hair to go unnoticed. You prefer to show your face and be proud of your features, which says a lot about your personality.
16. You will be as feminine as with long hair
You are proud to break the rule that girls wear long hair. Girls with short hair can also be very feminine. This is a debate that you can have with many people on a daily basis if you decide to take the plunge. The length of your hair should not be guided by standards, but by your personal tastes, shouldn't it?
17. You spend less time on your hair
Having short hair means that we have to spend less time on it. There are fewer ways to style it than a mane, but we can have multiple accessories to make it look different every day or every special occasion. In addition, this does not mean that it is boring, because depending on the length, you can create different hairstyles like a root braid or waves on the ends.
18. If you are comfortable with scissors
At first, the cut is beautiful, but when it starts to grow, it does not keep the same charm as at the beginning. Not everyone can afford to go to the hairdresser every week. So the best solution is to be comfortable with scissors and be able to touch up your cut as you see fit. No one will notice.
19. It is much easier to untangle or dry your hair
By cutting your hair, you will stop worrying about detangling your hair and using your straighteners or hair dryers as before. Your hair will dry very quickly and if you want to use a hair dryer to style or give it more volume, you will only hear for a few minutes.
20. You can opt for a young and chic haircut
This "look" is suitable for all ages and often gives an air of rebellion, so it's perfect for rejuvenating your appearance. It can be worn with dyed hair or in your natural color. You will be superb!
Now that you know all the reasons why short hair is so successful, just make an appointment with your hairdresser to take the plunge. If you're not sure what style you want to wear, here is a selection of photos of short hairstyles that are sure to inspire you. As you will see in the gallery, it doesn't matter if your hair is straight, curly, with little or a lot of volume, there are short hairstyles suitable for all hair types: bob, pixie, with side bangs, with bangs right, swag …
As we have already recommended throughout the article, it may make sense to choose your favorite haircut from our gallery and show the photos to your hairstylist. He will be able to advise you on what is best for your face, making it much easier to choose.
Read also :
– 30 haircuts that will make you look younger
– Kristen Stewart: "Cutting my hair made me safer"
– 5 tips to give volume to your short hair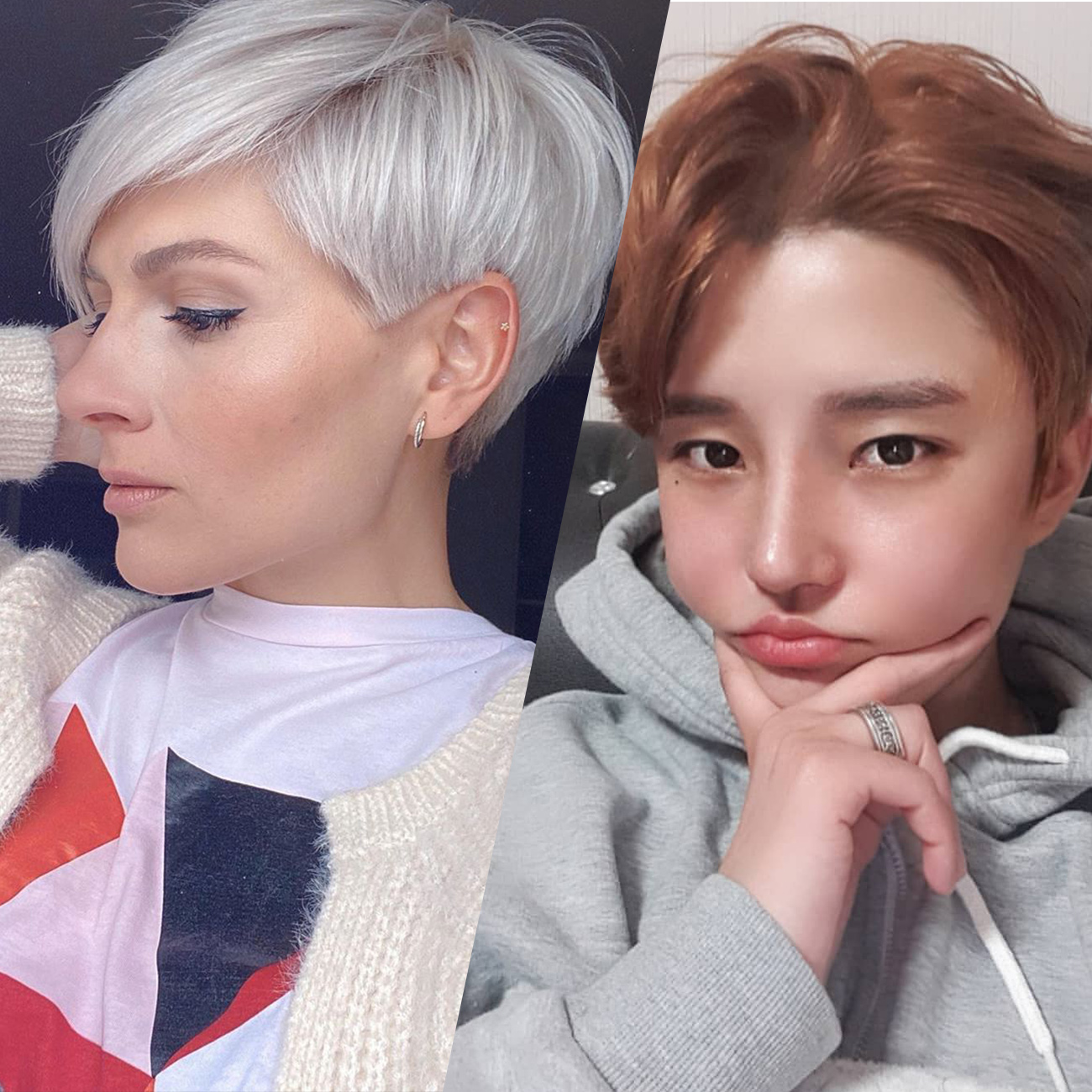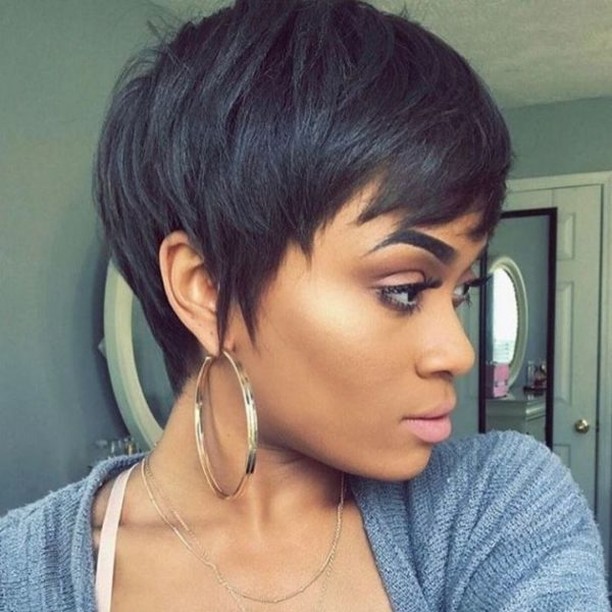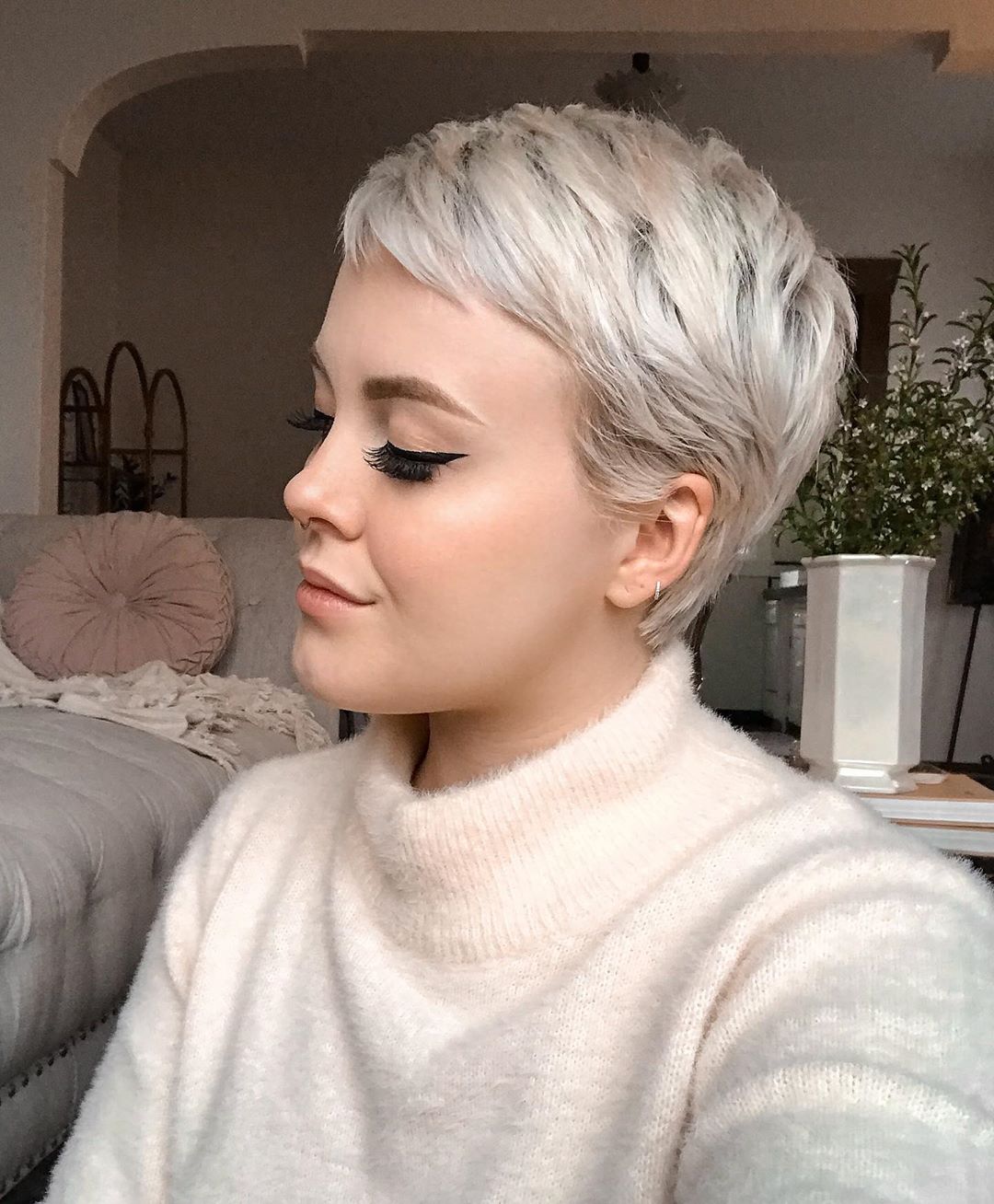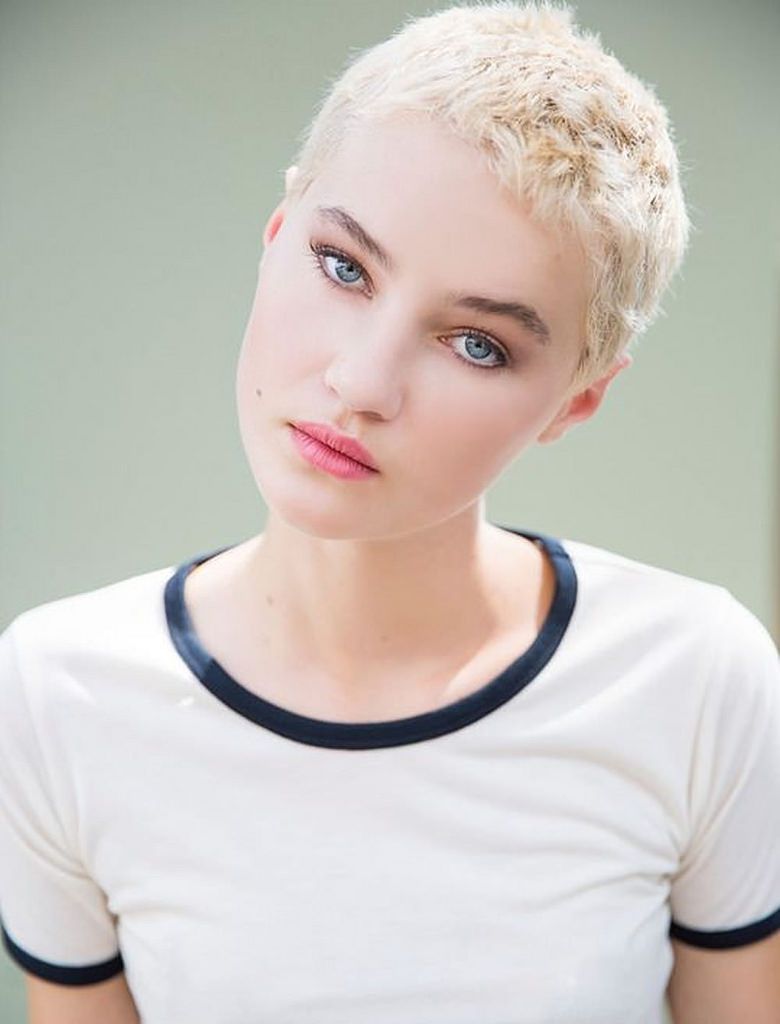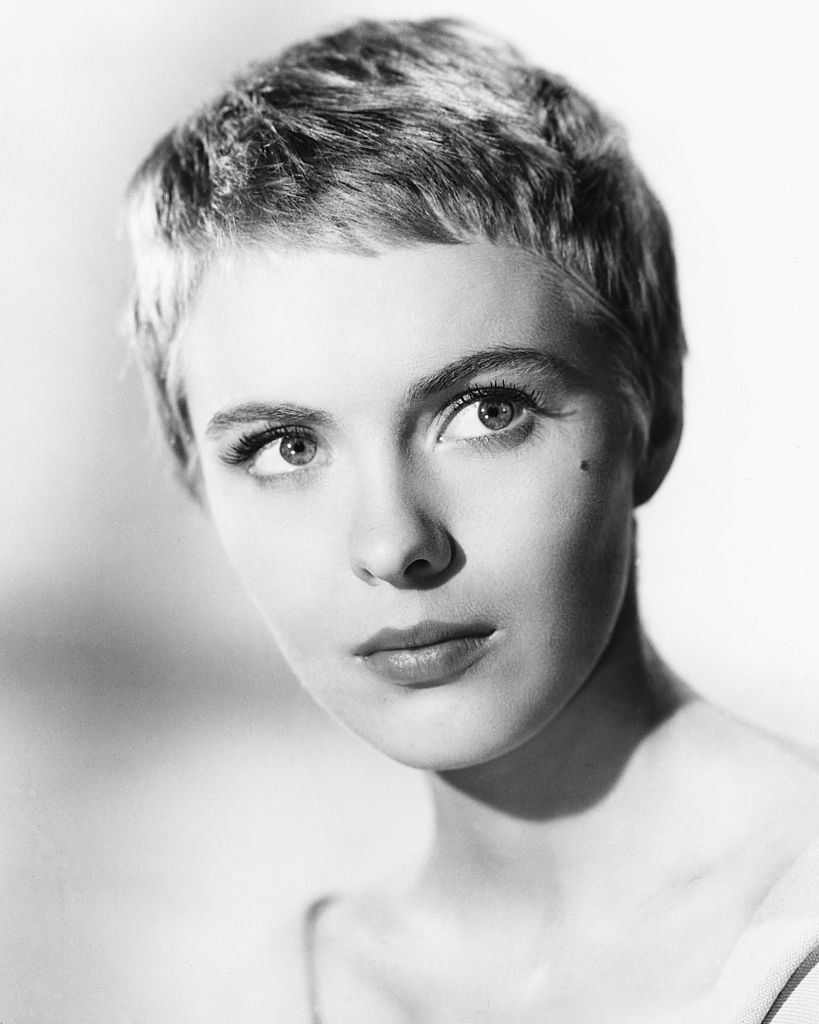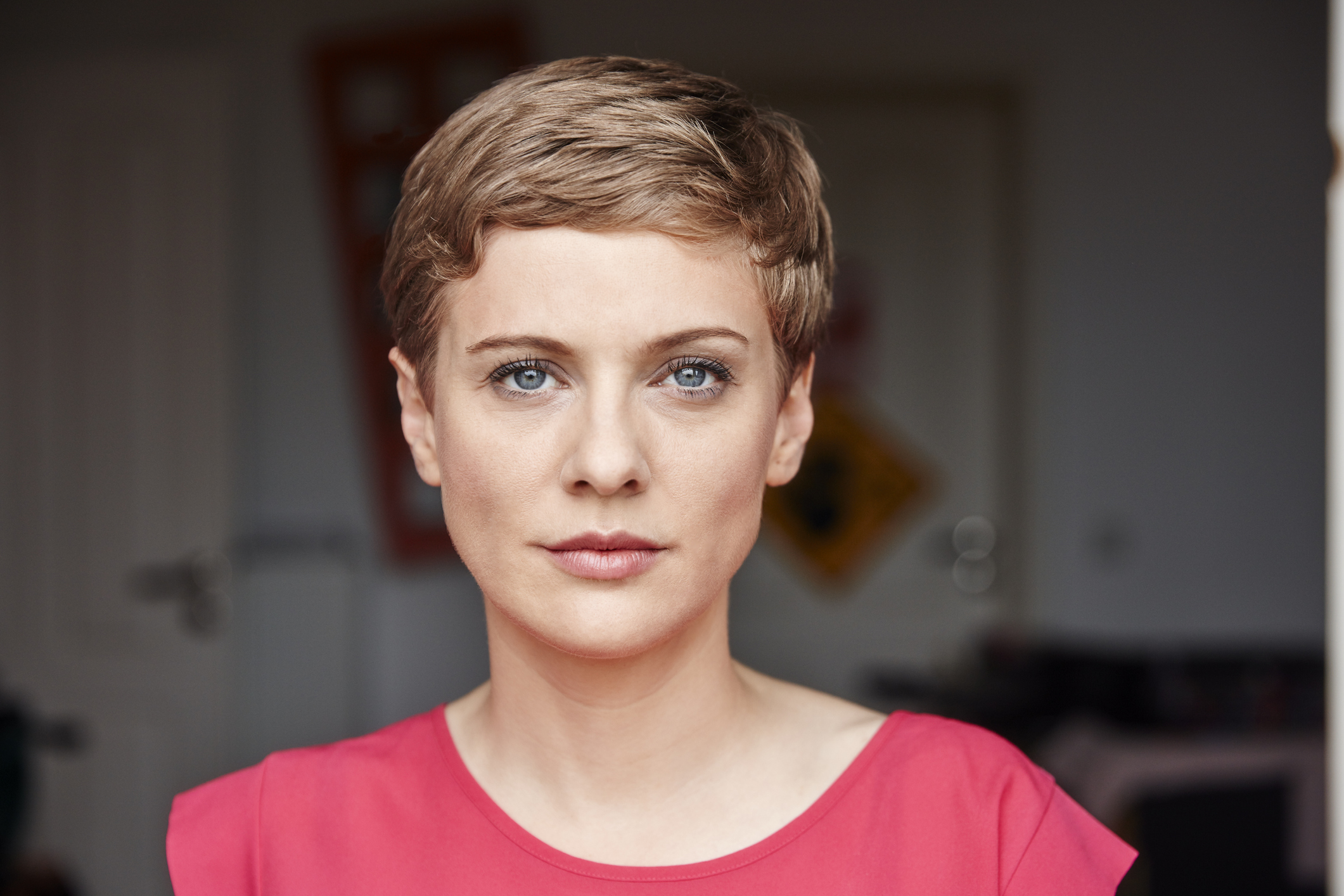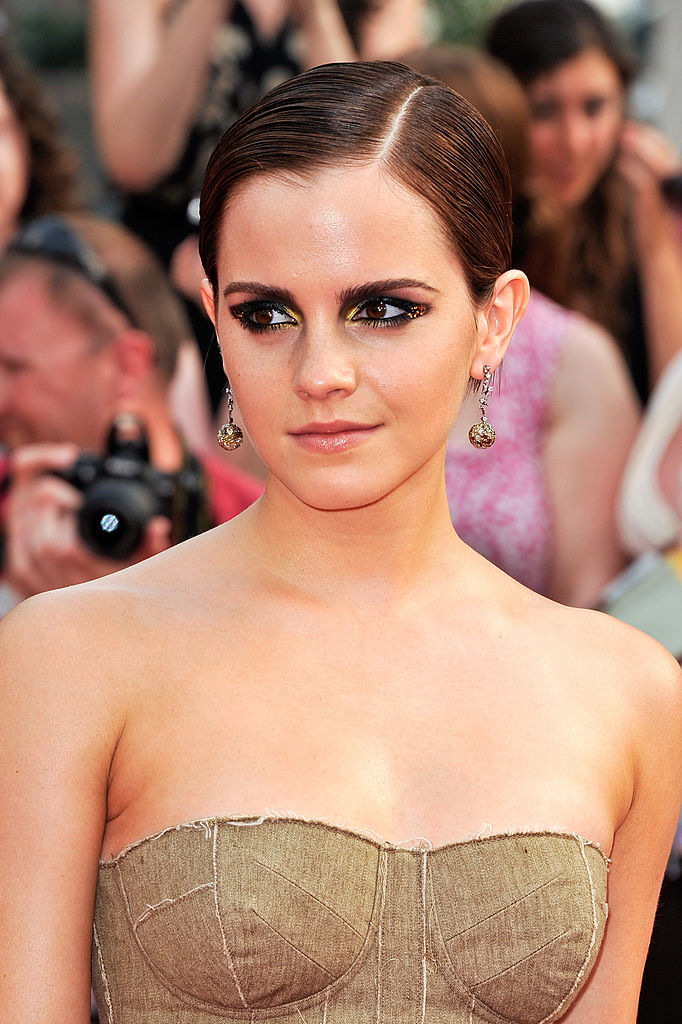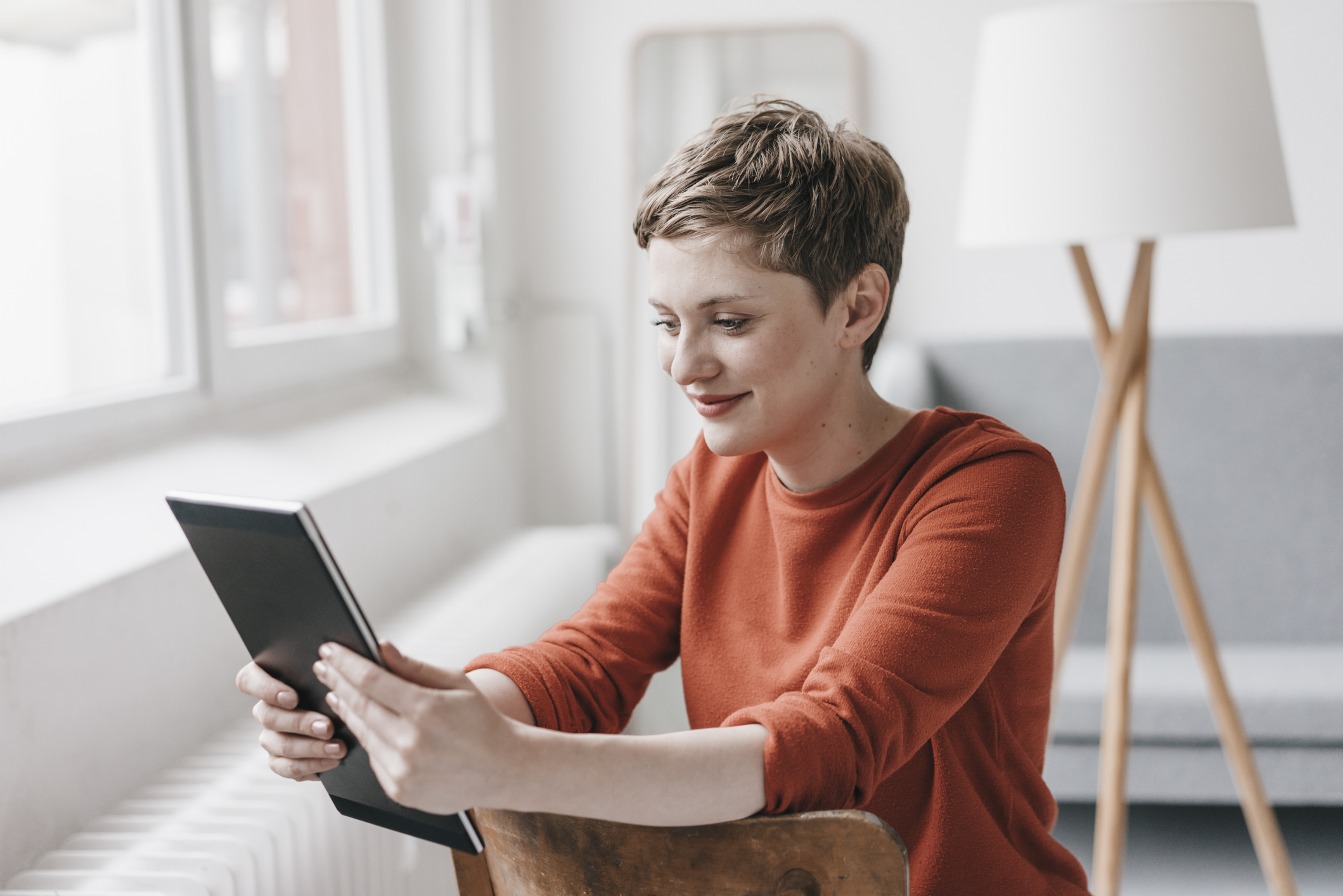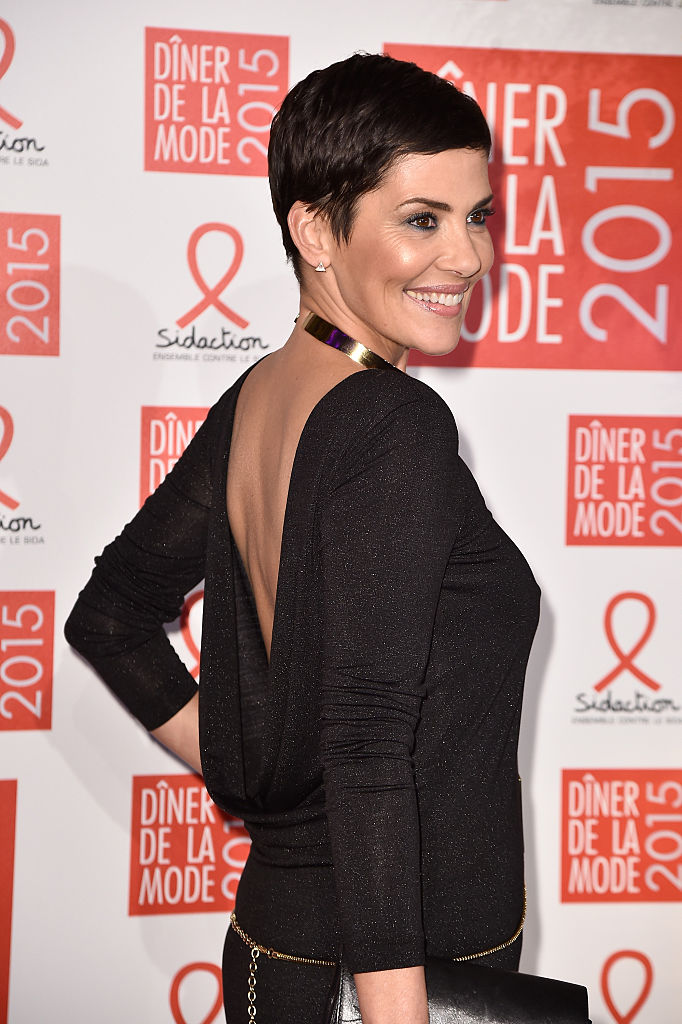 Do you dare short hair?